About
I'm a ******** lady.
I'm
18
I'm a
GIRL
I live in the
USA
I'm a
GRADUATE
from
high school
I'm a
FRESHMAN
in
college
I'm a
LEO
I'm
STRAIGHT
I'm
SINGLE
.
I'm
JAPANESE
. No not full you dumdum!
I am a
DANCER
. Have been for 15 years. So don't talk s**t. I would own you in a dance off(:
I can
KICK YOUR a**
, no doubt, so don't ******** with me(:
I have
PIERCINGS
9 to be exact! Lobes (1 inch), second lobe, double helix on my right ear, dermal under my right eye, spiderbites and septum (14g).
I have
TATTOOS
only nine so far, but I'll be getting a few more soon. (:
I can be
mean
I can be
nice
. It all depends how much I like you and how you treat me and my friends.
I'm protective over things and people I love. I mean
very
protective lol
I'm pretty interesting some may even venture into the relem of calling me odd. I tend to change the color of my hair often or just change it in general. I get bored easily and like to change things up to keep people interested.
My current hair color is:
BLACK, RED & BLONDE
And in case you're confused my eyes are
GREEN
I like to make people laugh and love to laugh myself(:
I'm always smiling just to make others smile.
I have an odd past and a fun future.
Don't really care for my family so I'd keep them out of conversations. My sister Koko is mentally retarded & I love her a ton!(: So, if I were you I would be nice about her.
I have lots of friends but there's always room for more~!
I love anime which is probably why I
COSPLAY
.
My current cosplays include:
Naruto (before shippuuden)
Naruto (Shippuuden)
Deidara
Tobi/Obito
Soubi
AU Harry Potter/Malfoy
Beyond Birthday
Kiba
AND
Akamaru
Zombie Sexy
Zombie Scary
School Teacher
This is my face not yours
: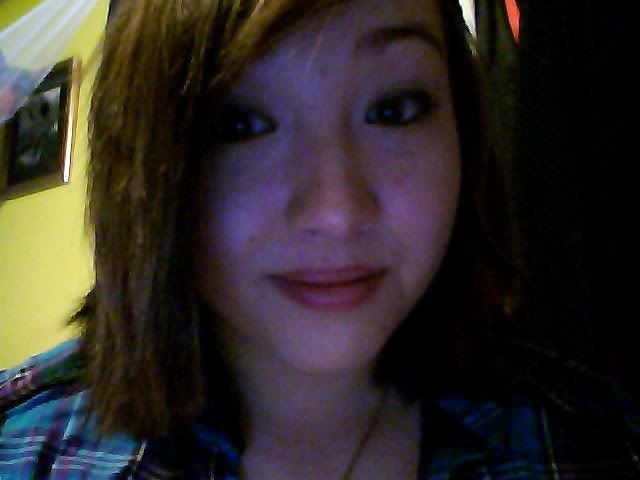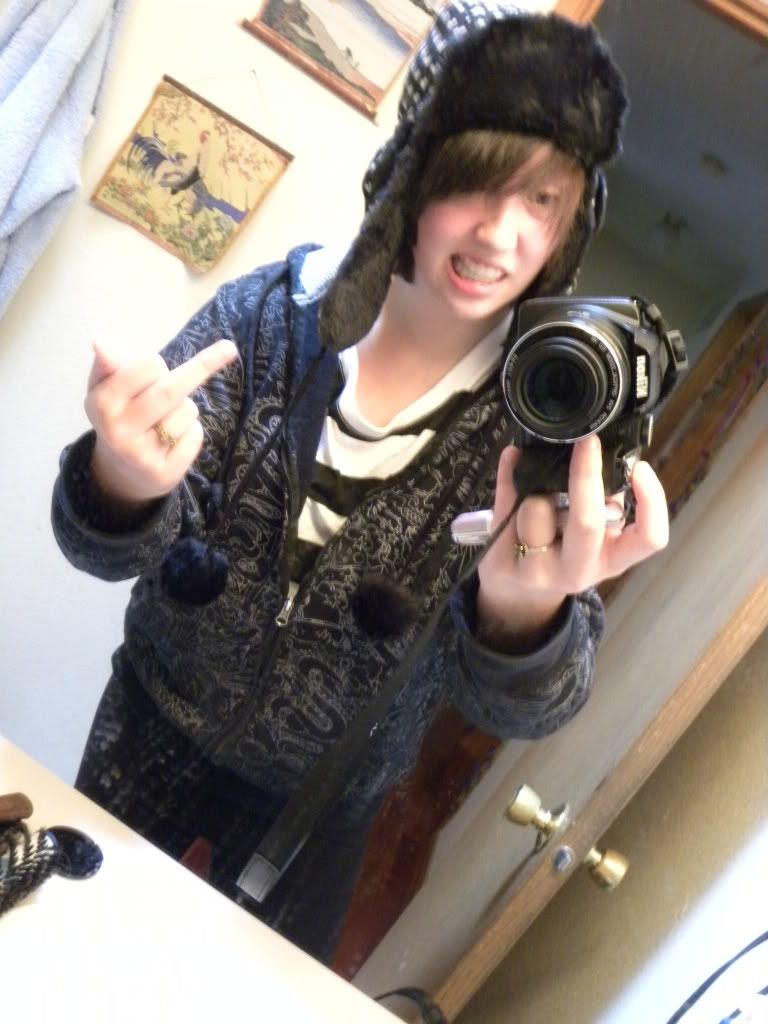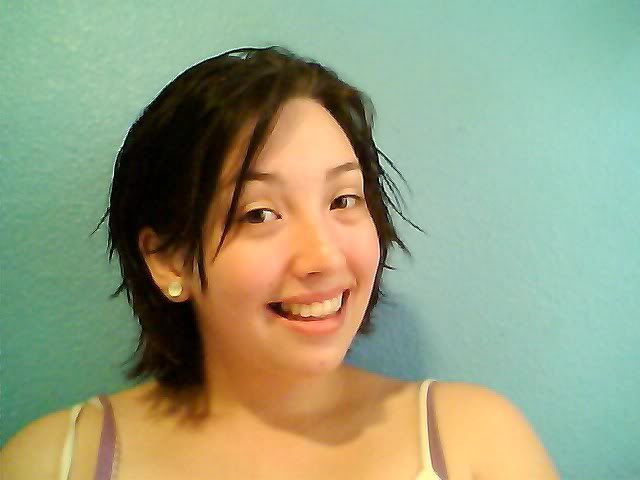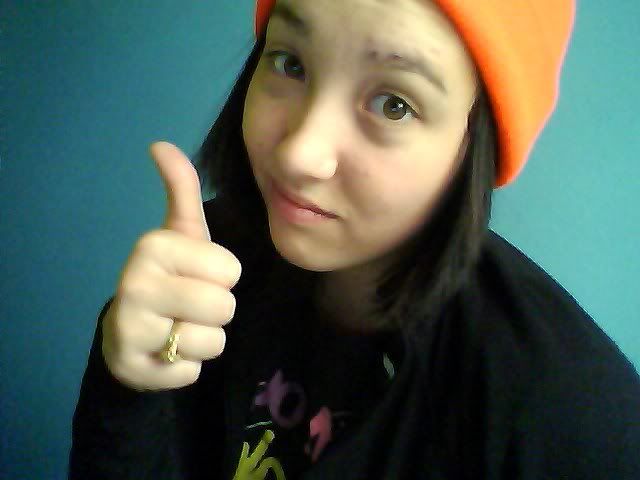 This is the best artist in the [******** world:
Hold My Hand By: Akon ft. Micheal Jackson
Not Afraid by: Eminem
No Love By: Eminem ft. Lil Wayne
If you wanna find me anywhere else online look here:
[link]
Avi Art made for me
heart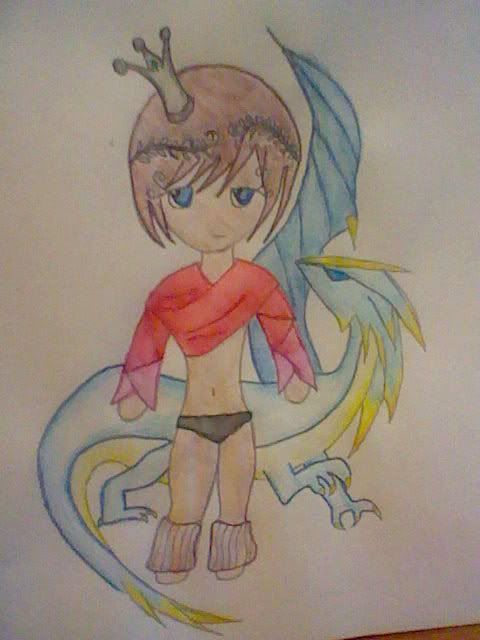 Formspring me! : http://formspring.me/JessicaRFJ