About

I'm here, I'm queer, get used to it. I get on gaia super infrequently. I'm pretty mellow, so feel free to PM me If you're bored. If it's just one of those one word "hey" messages you may not get a reply. And I

don't

accept random friends requests.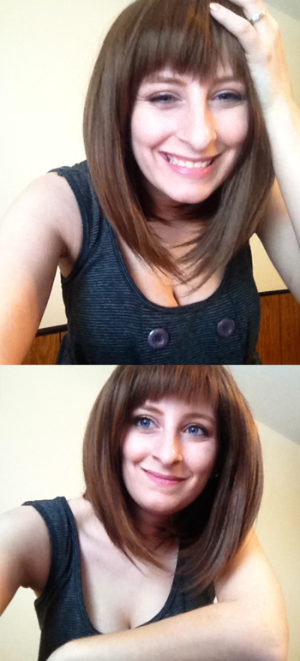 Birthday is March 15

th

! Presents?!?Gaia-Anniversary is February 25

th

! Presents?!?
Journal
Hattey's Random Stuff
It's Hattey Time
Come here for pics of me, signs I've received, signs I've given, a link to my avi art shop, and w/e else I may post.
Signature
[imgleft:8fe4fc8316]http://i114.photobucket.com/albums/n249/zomg_hattey/The Random/ipad/7c58afb7-3eb9-4860-a543-7343fec5a070_zps5760c157.jpg[/imgleft:8fe4fc8316]




[spoiler:8fe4fc8316][img:8fe4fc8316]http://i114.photobucket.com/albums/n249/zomg_hattey/Firends and Stuff/4742b55f-fe0b-407a-8607-46d1342aedf0_zps13d0dcd3.jpg[/img:8fe4fc8316][/spoiler:8fe4fc8316]

[b:8fe4fc8316]I'm so out of the gaia loop

I log on rarely and sporadically.

I like random messages and convo.[/b:8fe4fc8316][/align:8fe4fc8316]