About
-I'm older than most people, but younger than some.
-I like helping people, I'm not very judgmental and i'm very empathic.
- I might flirt a little here and there, but It's mostly because i'm rping. I'm taken in real life.
-I like psychology, logic, and having deep conversations. I keep an open mind, and I'm pretty relaxed. I'm not always on gaia, but when I do, it's for fun, or to write. (which is one of my passions in life) If you want to know more, feel free to pm me.
-I have a odd love of King Arthur lore, Egyptian, Roman, Greek, Aztec, Mayan, Native american life style & mythology.
All Art made for Linwe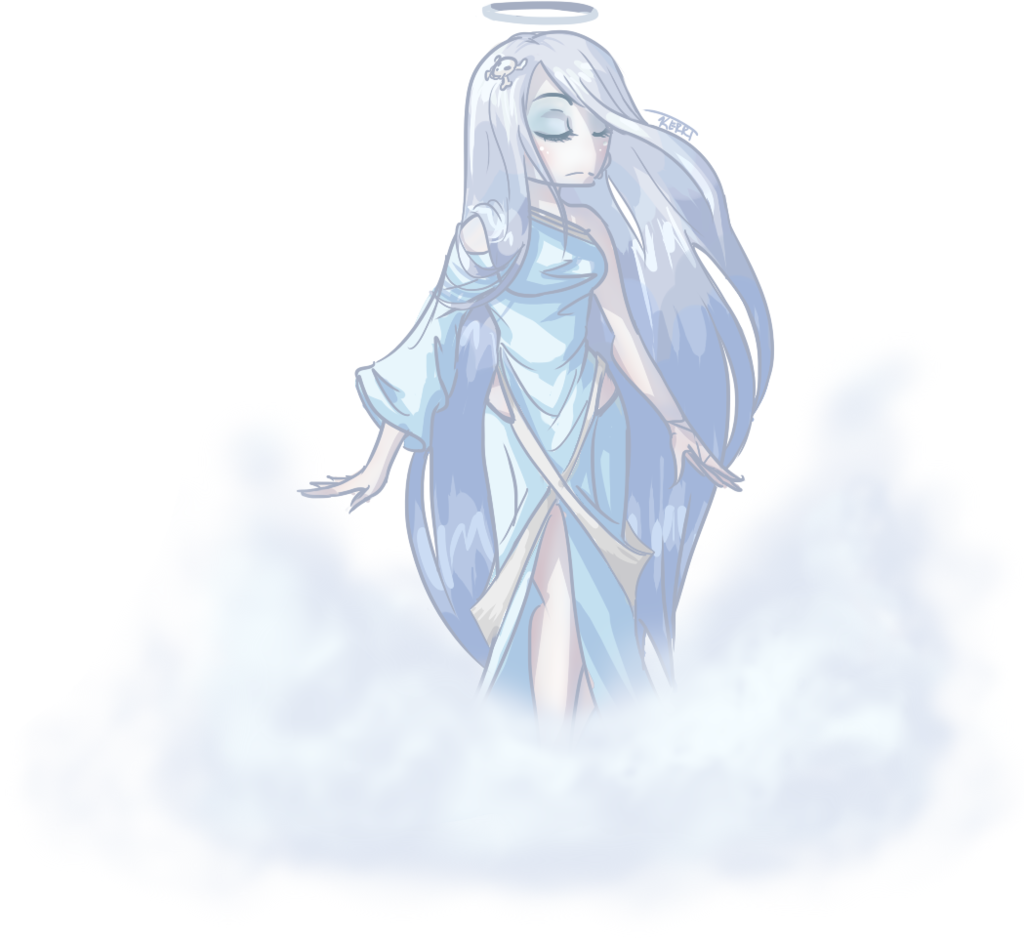 ^ By:Saffrons_Curse
emotion_bigheart