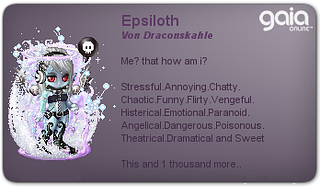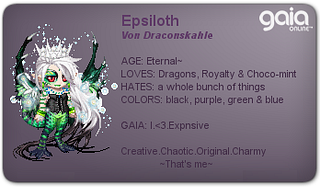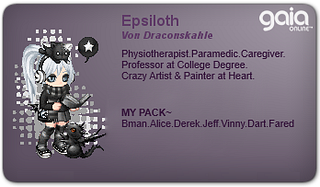 That's pretty much the basic stuff about me,anything else you feel curious about, you're free to ask!! ;3 I'm open and easygoing.
I love romance itself, even though im pretty much cold and awkward sometimes.
I am very loyal and I stick to my pack at all times, but there's something you must have in mind if you ever wanna get to know me better:
1.
I do not follow orders.

so please, if you feel like asking something from me, ask nicely, people should comunicate properly.
2.
I am respectful and nice always...

ONLY

to those who are respectful and nice to me. RECIPROCITY my friend <3
The fact that i don't bite, does not mean i don't know how to.


I firmly believe, that packs are families, they are made to be bond forever, NO MATTER WHAT HAPPENS. And like family, the bond and trust are built gradually, strenghtened with time. If you want to be part of that, then you must prove you're special, different, out of the common box.
Only then, you'll have me, my friendship and my heart all together, no matter what, no matter how long, no matter how far. And trust me, i am eternal.