About
My name is Deanna though I let people call me different nicknames.
No I am not 12, Im 20 (gaia has no age limit so)
Lets see what else can I say that I want to mention....Can't really think of anything besides that I'm a big Anime fan and I
LOVE
doing perlers.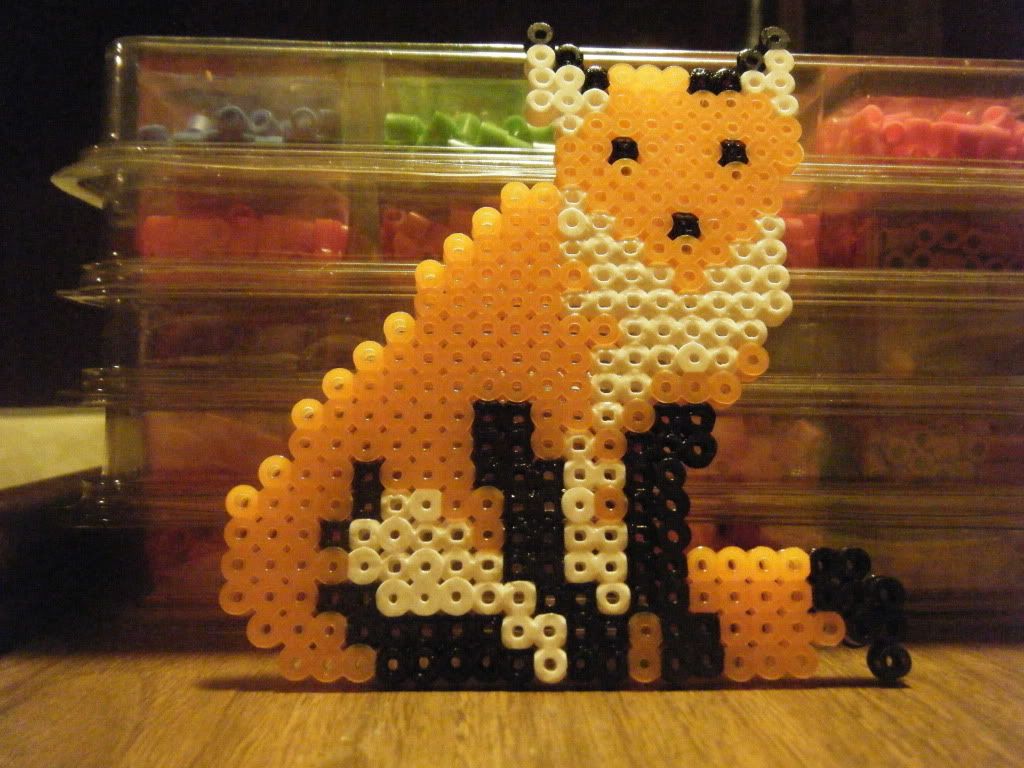 Id like to say im a easy person to get along with, and that I help others a lot...I guess thats for others to decide though.