Loading the most recent posts...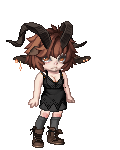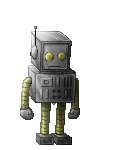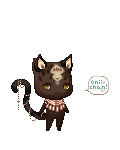 Nainassa
: Everything is against meBut I blame myself.No one elseBut have I learnedAll I can think aboutIs flying away As fast as a beeCould buzz through the bre ...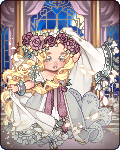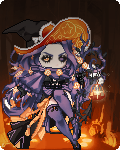 Doechi
: AhdhhshaI don't wanna be at work, it's raining ...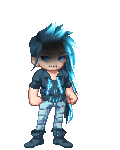 oD34TH
: No increase in debarmentia Sunday. ...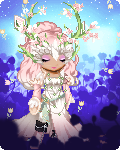 Serafina Levy
: Allurawas at cabin in the mountains. She wanted to try a few new spells today and didn't want an audience in case the spells went wrong. She was chec ...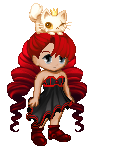 Th3Shaz
: I wish it came in today. ...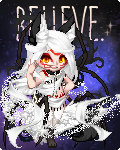 Yumeno Yukari
: BlushikuYumeno YukariRaisin bread and cheese. My mom thought I was pregnant first time she saw me make that.I'd also think you're pregnant tbh ...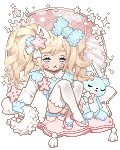 bubbIegums
: I need to update my toyhou.se, and I really, really, desperately need to work on that Sam fic. ...
ImKagetsu
: gaia_angelleft gaia_moon gaia_angelright 6 ...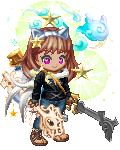 Blossomcuty
: Well, hi. Haven't been on for like.....10 years. How's it going, dudes. ...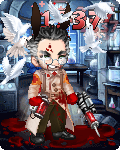 OnyxNeo
: I can't wait to move out of this placeNo nagging, no arguments, no negativity, no unnecessary bulls***, no telling me what to do...I'll be on my own ...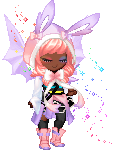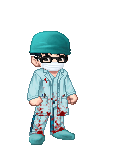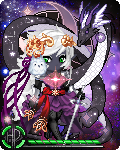 Jelly-lover
: Chapter 12 Evelyn didn't mind walking to Whiterun. She need time to try and think everything over. But after awhile it just gets more jumbled and she ...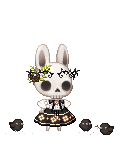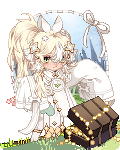 Sugoi Squirrel
: super cold and super windysupposedly the weather report said 45 degrees (F) sometime during the walkmy hands were kept really warm thoughthe gloves we ...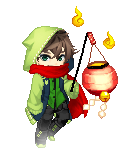 Ghostly Green
: Yeah. I caved and placed an order on Etsy.It was only 33 bucks. Only. That's like, one week of groceries, or two bowls of ramen if we're splurging. ...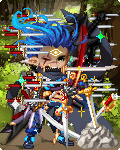 WHIMSICAL CALIFORNIAN
: Got to figure out which Valentine's avi I'm gonna go for. I'm thinking of ship wars, vandal exes, or your wife turning into a puddle and disappeari ...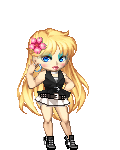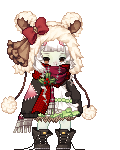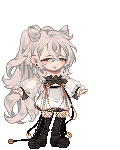 Tympany
: if they don't charge every asshole who went to the Capitol and breached entry or stole items or damaged anything much less raised a noose calling for ...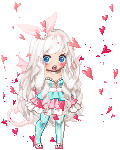 Twin Buns
: TOTAL MARKET VALUE 1,071,470p1 SDPlus Special #013 Bedtime Ivan 7,879p 1 Sweet Talker 10,256p 1 Pick Your Nose 20,565p 1 Cloudy's Caring Eyes 16 ...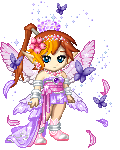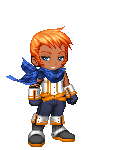 theodore007
: La 24 mai 1686, se năștea, în Olanda, Daniel Gabriel Fahrenheit, renumit pentru faimoasa sa scală de temperatură și pentru invenția termometrul ...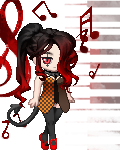 Shazzyballs
: The second phase 1B has started, but only for senior citizens. Ugh. Well, at least it's getting closer. Hopefully, I will get the shoes today. This i ...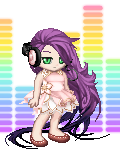 Please sign in to view subscription service.