Circle around me you peasants, this is your Princess speaking!
Alright listen up Lovelys! The name is Joy. You can me
Princess of Infinity...or Prinny if you've known me long enough.
I'm a 27 Black Pansexual writer of sorts? I have a weird night job so I'm only on here to either RP or catch up with internet friends. Let me enjoy Gaia for a little while longer...


Anyway, I've been here since 2008? Maybe 9? It's been a while... So I have a few 'old schools' items that I'm always willing to part with for some Avatar art. If you think you can draw comment! We can work out something!
...Wanna see some cool avi art?
Ryume Kazemizu
heart
Teen ldIe
heart
heart
Ruf1oH
heart
iiJareth
Mentally_Challenged
heart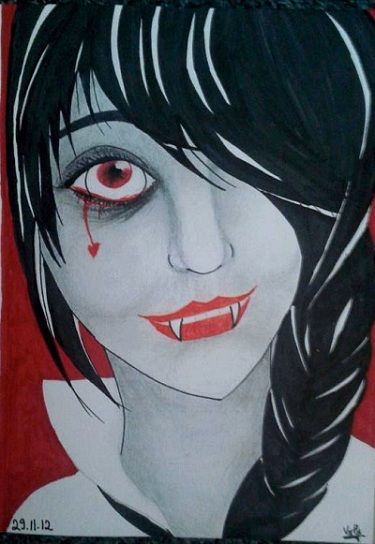 Dark . Secret
heart
No Rice No Life-x
heart
ladykayra
heart
Ronnie the Addict
heart
XxXlonely_starXxX
heart
Hana-Pink heart
Nik-519
heart
Little Pikaboo
heart