About
gaia_angelleft
Cat
gaia_angelright
A fallen angel covered in darkness
heart
ME
heart
eek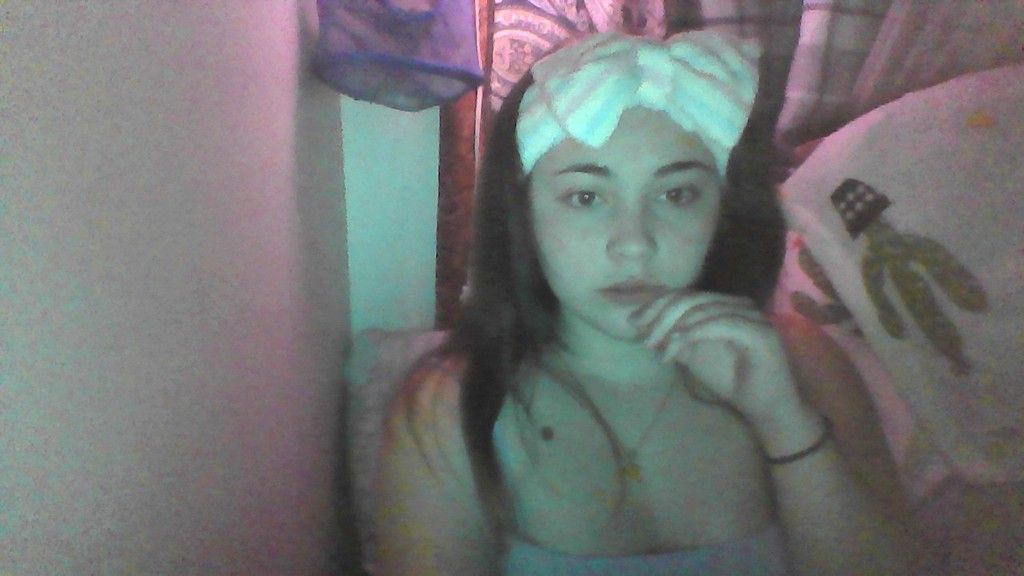 ~Characteristics~
Race: Caucasian & Thai
Gender: Female
Age: 23
Birthday: Feburary 20
Eyes: Hazel
Status: Taken heart


Wanna know an item im wearing just ask me smile



I'm an artist idk if I'm really any good but I love and enjoy it.
Watches anime almost 24/7 my Waifus are Kurumi (Date alive)
Orihime (Bleach) Husbands are Ikuto (Shugo Chara)
Levi & Eren (Attack on Titan) and many more,
in person I'm shy but once I get to know you I open up.
Im crazy and awkard so if you are okay with me, we'll get along well.
Talked to me about anime & i can go on and on for hours.