About
Hey,
My name is PupSage. I am an old fart (30!) that joined Gaia back in 2006 ish. I love me some anime, video games, and cosplay, but my heart is in LARP and Tabletop Gaming
I change my avatar a lot ... its an unhealthy habit.
This is some art of an old one from a while back.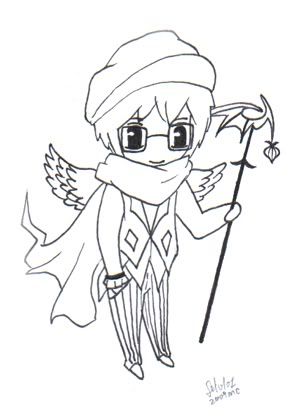 Chibi me by Ahhsia