About
Hey there! My name is Priscillia or Pris !
21 this year
I tend to afk a lot in the rally or VH
When I afk it mean that I could be playing DOTA 2 or that I could be busy gifting c:
I do like receiving gifts from people too and if you know what that mean!
It would also help a lot if you can bump of my quest thread or help out!
A little efforts goes a long way! With the items and gold I received,
I will help other people too because it is mission impossible
for me to get Angelic Halo :c
So do check it out !
PRIS tiny quest
Lets connect outside the Gaia World. Feel free to follow my social medias!
INSTAGRAM
♥
TUMBLR
♥
MY ARTS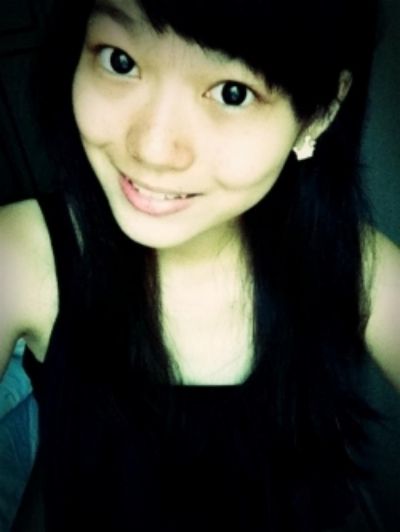 This is me, if you are wondering how do I look like.
Yes I am asian and I'm proud of that.