Welcome to my underground lair.


Create your own visitor map!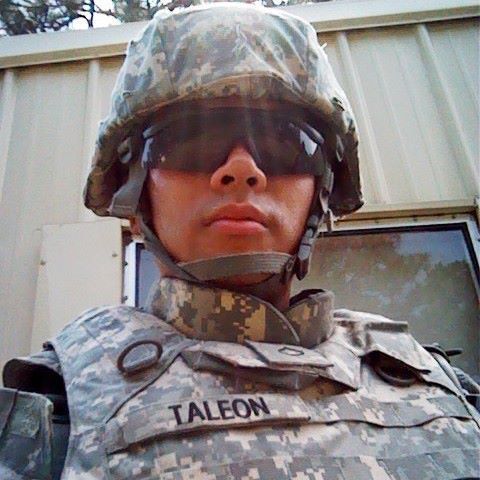 Tek Tek avis I made:

< Dr. Evil (Austin Powers)
"Why make trillions if we can make..... Billions?"

< Number 2 (Austin Powers)
"I spent the last 30 years of my life turning this two-bit evil empire into a world class multi-national. I was going to have a cover story with Forbes. But you, like an idiot, want to take over the world. And you don't even realize that there is no world anymore! It's only corporations!"
gonk
<Agent 47 (Hitman)
<Agent 47's funeral suit (Hitman, Hitman: Blood Money)
<Colonel Sandurz (Spaceballs)
< Hal "Otacon" Emmerich (Metal Gear Solid)
"This is like one of my Japanese animes..."
Dream Avis: ((OMG It's Austin Powers avis!!!)) ((Help me or Dr. Evil will take over the World!!! :XP
smile
)

"Crikey, I lost my mojo!!!!"
Item List:
Elegant Black Lord's Shoes
Elegant Blue Satin Coat
Elegant Blue Satin Vest
Elegant Snowy Cravat
Elegant Snowy Leggings
Emo Glasses
Those 70s Blue Pants
Estimated Total: 128,000 Gold
(Estimated with known item values on 11 April 2007)

scream
"Mole! Mole! Mole! Bloody mole! Bloody mole you bloody moley b*****d! Don't talk about the bloody mole, but the mole's so big it probably VOTES! Looks like a bubble on a pizza you bloody mole-faced mole bugger! Moley, moley, moley, the brothers MacMolen. You'd be in Spain you'd be a bull and you'd say "MOLLAAAY!!!" Even the mole's got a mole it's such a bloody big mole it's the moley grail of moles! Your mollier than your attitude! Stick your bloody mole up you bum bum you moley b*****d! Moley MOLE!!!"
stressed
stressed
Item List:
Elegant Black Lord's Shoes
Elegant Red Satin Coat
Elegant Red Satin Vest
Elegant Snowy Cravat
Elegant Snowy Leggings
Emo Glasses
Those 70s Red Pants
Estimated Total: 128,000 Gold
(Estimated with known item values on 11 April 2007)
Total Value: 78,439 Gold
[Item Information]
Item List:
G Pin
Blood Drop Brooch
Soldat Tan Officers Cap
Soldat Sand Pants
Soldat Steel Boots
Soldat Sand Uniform Top