niegeno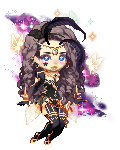 Details
Last Login

11/19/2020 2:13 pm

Total Posts

37266

Posts Per Day

6.37

Member Since

05/06/2005
Gender

Female

Birthday

09/05/1991
---
Interests
Favorite Movies/Anime
Hobbies/Interests
About

WWWOOOOOWWW! What an intro!!!Ten points for me!! xD

I love FLCL and a bunch of other animes that I can't really remember of at the moment.
v----First love----v
(
http://shinbook.free.fr/flcl.png
)
heart
Neuro! Oh he is so dreamy~!!
It's a good anime but I think th manga is WAAAAAAAAAAYYYYY better! Read it!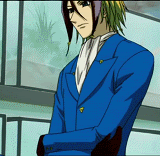 This is Lockie! She is a little ball of furry maddness that loves to make the house a mess!
She is so cute~! >,<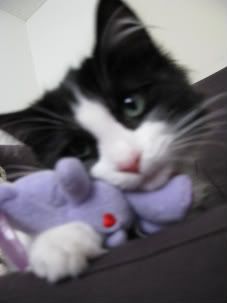 Friends
Viewing 12 of 83 friends
Journal
damn i forgot what i was going to say
yes now i remember what i was going to say..........damnit i lost it
niegeno's journal my journal not yours you got that!!!!!!
Multimedia
Signature
----------
Doodles by niegeno
---------