About
Lonely crow, dark green dream
I got no paddle and I got no shoes
I'm solo in a rawhide canoe
And I would love to float on munky river
I would love to float on
I want to own a decommissioned light house.
And I want to live at the top.
And nobody knows I live there.
There's a button, that I can press, and launch that light house into space.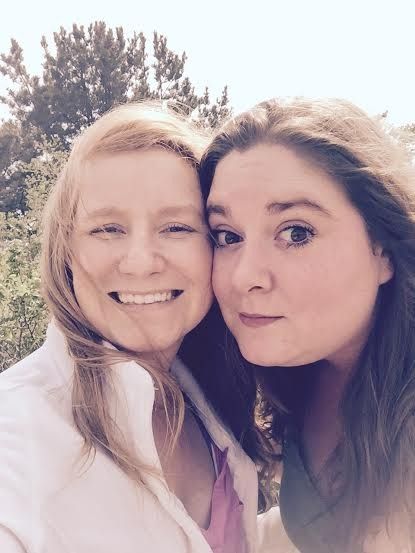 It's dark because you are trying too hard.
Lightly child, lightly.
Learn to do everything lightly.
Yes, feel lightly even though you're feeling deeply.
Just lightly let things happen and lightly cope with them.
So throw away your baggage and go forward.
There are quicksands all about you, sucking at your feet,
trying to suck you down into fear and self-pity and despair.
That's why you must walk so lightly.
Lightly my darling
- Aldous Huxley
Friends
Viewing 12 of 178 friends
Signature
here come all those thundering beasties.