私について何でも
I'm Sage or Ashley. Either works.
애슐리
I'm 30. Pronouns: She/Her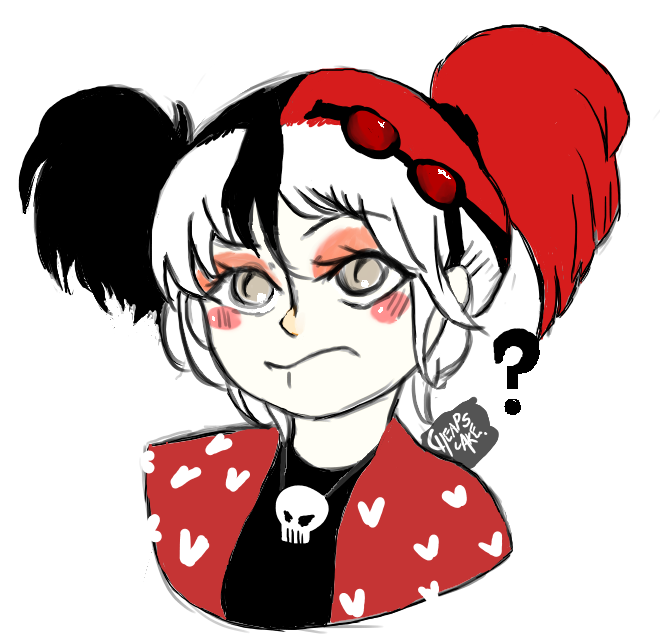 I guess the best way to describe me is jumbled, quirky, dorky.
I'm a little all over the place; in a good way.
My favorite things in the world are music, art, comics, books and video games.
I've been a dork ever since I can remember; I know random facts about the most useless things.
I'm an artist; learning at the pace of a snail and not really improving the way I'd like.
I'm so addicted to K-Pop and Korean Dramas, it's brutal.
I'm a fan of a lot of different things; Sailor Moon, Comic Books, Miyazaki Films, Anime, RPG's (Paper or video game form, D&D for the win.), Vampires (The cool kind, not that Twilight Bullshit. Think Tale of the Body Thief or Bloodlines.), Books (Mostly Fantasy but I'm up for any book as long as it's a good read.), Nightmare Before Christmas, and last but not least Japanese/Asian Fashion. (As I said, kind of all over the place.)
I swear like a sailor, not that I mean to. I try to be at least a little classy about it.
I'm a slave to merchandising, currently that's at Best Buy but who knows where I'll end up next. I have little to no career aspirations and I kind of aimlessly wander at the moment.
I'm a simp and I will follow my best friend anywhere. Eventually we'll take over the world.
The other part of my life is taken up by my three amazing and adorable kitties and my hooman.
heart
I have been a member of Gaia since early 07; since then I have made some of the most amazing friends.
Despite not being active as much these last two years, I will forever be a part of the WG.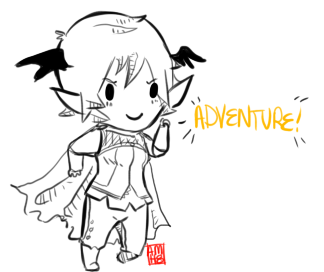 Quotes for the Mind:
"A reader lives a thousand lives before he dies, the man who rever reads lives only one." - George R. R. Martin
"I've become skeptical of the unwritten rule that just because a boy and girl appear in the same feature, a romance must ensue. Rather, I want to portray a slightly different relationship, one where the two mutually inspire each other to live– if I' m able to, then perhaps I'll be closer to portraying a true expression of love." - Hayao Miyazaki
"We believe in ordinary acts of bravery, in the courage that drives one person to stand up for another." - Excerpt from Dauntless Manifesto
"Happiness is like those palaces in fairy tales whose gates are guarded by dragons: we must fight in order to conquer it." - Alexandre Dumas
"One person's craziness is another person's reality." - Tim Burton
"Creativity is allowing yourself to make mistakes. Art is knowing which ones to keep." - Scott Adams
"We are all a little weird and life's a little weird, and when we find someone who's weirdness is compatible with ours, we join up with them and fall in mutual weirdness and call it love." - Dr. Seuss
( The word comment is a link to my comments.
wink
)
Feel free to leave a comment, I don't bite.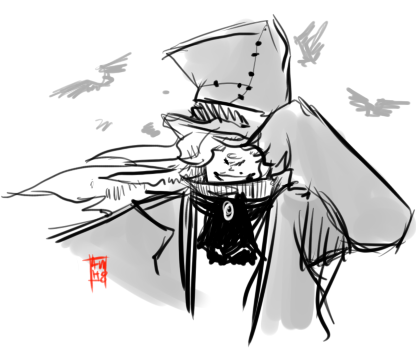 Thanks to the lovely Houkito for capturing my awesome!
heart