About
"For after all what is man in nature? A nothing in relation to infinity, all in relation to nothing, a central point between nothing and all and infinitely far from understanding either."
Hi I'm Jax.
I like to lift weights and kill s**t.
My favourite hobbies include going over the speed limit,
drinking to excess, and passing out in strangers lawns.
Living it large in Aussieland.
Welcome!
I like to meet new friends and talk to interesting people.
Donations come freely from my group, we observe and see fit to
give intangible items to those who have given their intangible gifts to the community.
Everyone should get the chance to be happy.
I will probably flirt with you.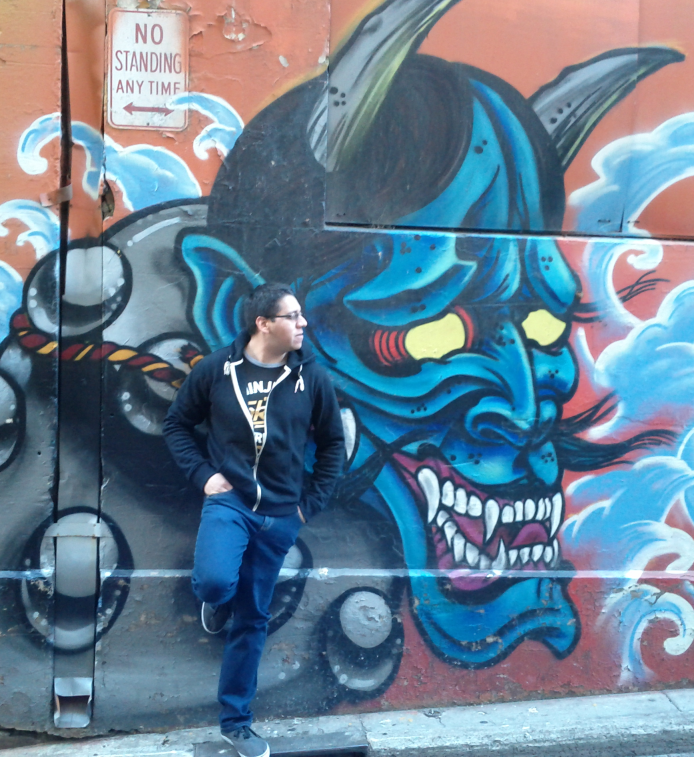 Skype: InsaneMadBunny (mostly for LoL)
Steam:
Right here
Copperhead <3
Cottonmouth <3
Art by the wonderful The_Slayen

Awesome art, forgot who did this, I am so sorry
amazing art, by the impeccably awesome starrberry3. send her all your luffs pls heart
Friends
Viewing 12 of 19 friends
Journal
This is MY Journal!!
I can write whatever I want and YOU don't have to like it :P
Multimedia