About
F.A.M.E.= Forgive All My Enemies

N.E.R.D.= Nobody Ever Really Dies

T.Y.G.A.= Thank You God Always

C.R.E.A.M.= Cash Rules Everything Around Me

H.E.A.R.T.= Hard Equations And Rational Thinking

L.A.S.E.R.S.= Love Always Shines, Everytime Remember 2 Smile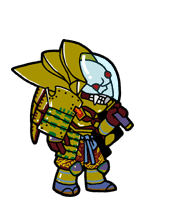 I'm Franklin! Welcome to my 5th profile! It's the 5th one 'cuz some jealous b*tch hacked into my 4th account and took everything from me! Anyways, nice to meet you all!
I am a fan of animes and mangas, such as Naruto, Fullmetal Alchemist, SlamDunk, Flame of Recca, Yakitate! Japan, Vandread, Groove Adventure Rave, Yu-gi-oh, DragonBall Z, Gundam, and many more. . .
artworks by bunneko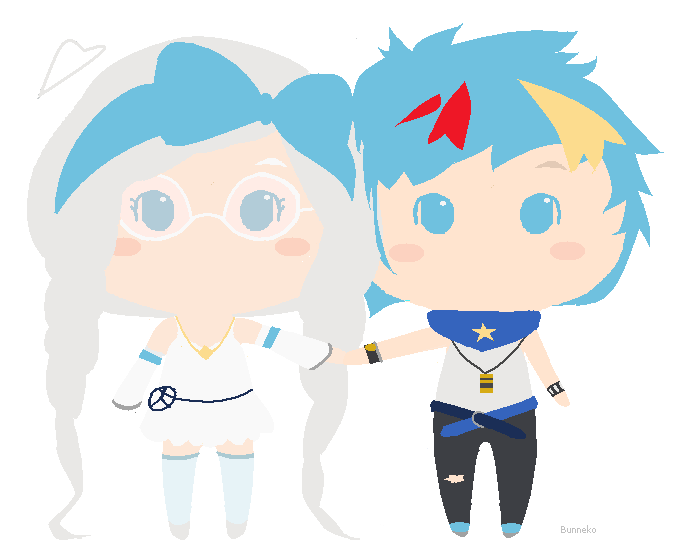 me with senpai xInsanityKills <33
me with bunneh <33
-----------------------------------------------------------------------
v artwork by IceyBiscuits v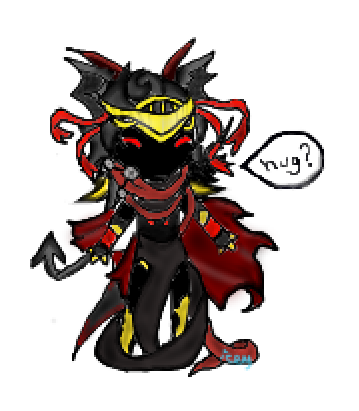 I am also a fan computer games such as Tekken, Street Fighter, Devil May Cry, Need for Speed, WWE Smackdown, Sonic, Mario, Resident Evil, Final Fantasy, etc. . .
v artwork by Ritsmi v
Don't even think about asking for gold, because I hate beggars! Work hard for your gold, don't be lazy! I'm generally a good guy, but believe me I'll show my violent side if there is a need for it.
with Nihi-chan
with aquito (Ren)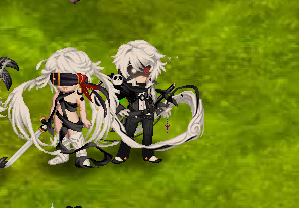 sheep time with senpai
"Live without pretending, love without depending, listen without defending, speak without offending"

"Controversy creates Cash"

"If you're not cheating, you're not trying"

"Been there done that"
MORE ARTWORKS MADE BY MY FRIENDS
by arthrael
-----------------------------------------------------------------------
by IceyBiscuits
-----------------------------------------------------------------------
by My Strawberry Milk
-----------------------------------------------------------------------
by Touchy
-----------------------------------------------------------------------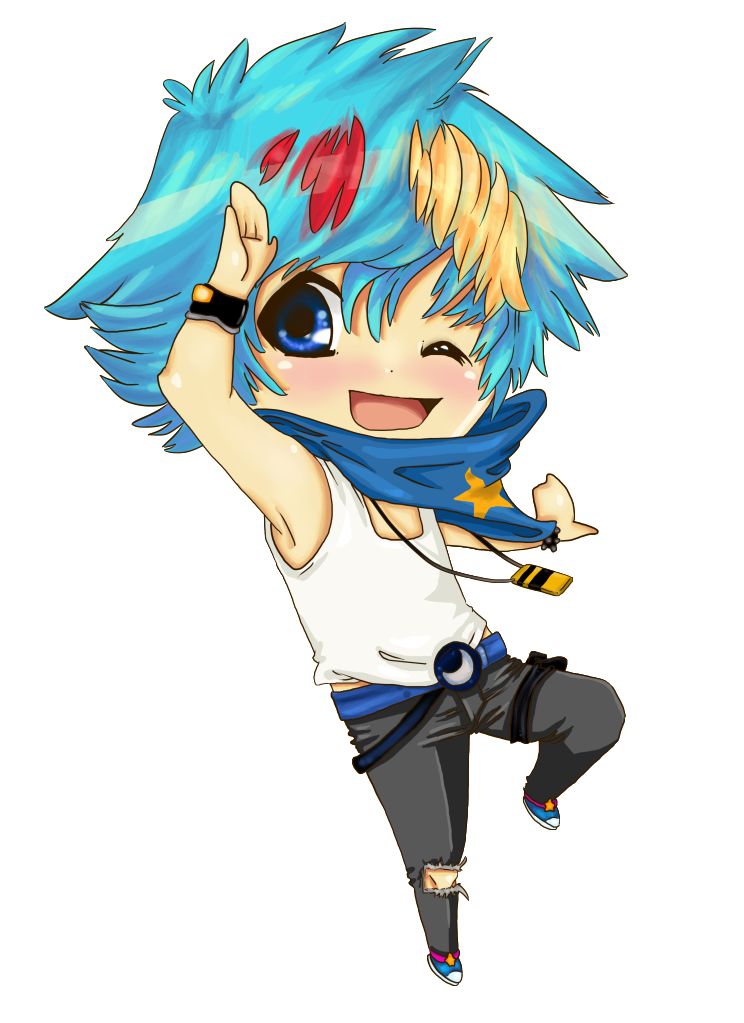 artwork by Sammie O Tule