About

Hi, Welcome to my profile of d00m!
Well anyway, my name is Zenphendora and I figure I should tell you a little bit about myself.
I have been playing Gaia off and on for about 8 years and I love it!
I greatly enjoy taking pictures of nature and drawing anime.
I really like Vocaloids, my favorite two are Rin Kagamine and KAITO.
I love love LOVE pandas.
I currently have 8 piercings and 5 tattoos.
I have a horrible memory, so I am constantly writing notes to myself.
I tend to be a bit random due to my memory issues...




I respect how others think and feel.
I am an Anime and Nendoroid Addict.

I was born in the Aries Taurus cusp.
I work at the local SPCA and do everything I can to help the animals there.
I love video games, but I am not a "Gamer Girl."
I am currently playing: Pokemon Alpha Sapphire and Pokemon X
I love to read and play VNs
I am who I am and that is just how it is, if you do not like it then please move on.
I love any RPG games.
I have four cats; Woofles, Deamon, Doodles, and Jack.
I lurk a lot.
Some of my favorite animes are: Puella Magi Madoka Magica, Hellsing Ultimate, Sora no Otoshimono, Black Butler, Mirai Nikki, and Elfen Lied.
I love to make things.
I think that about sums me up...
If you have any questions, feel free not to ask smile
heart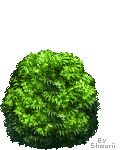 I sees you!

Me, Chels, and Ash being gay ponies :3

Questing arts!
PM me a sample and your price!
I also LOVE freebies~!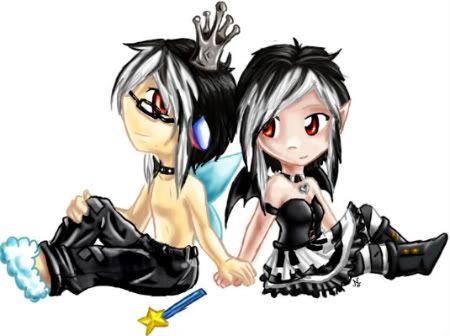 Art by: Kiseimaru
:

By: l --Kitt-- l




By: White Harmony



By: HD LCD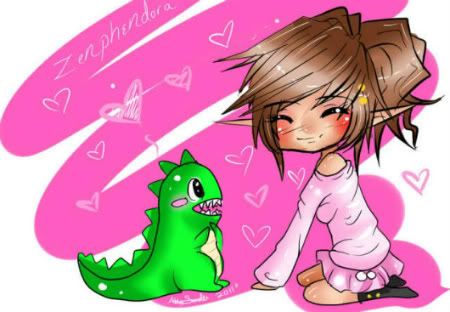 Art By: Lencit_Kanau






Art By: Kiseimaru






Art By: FrailHeart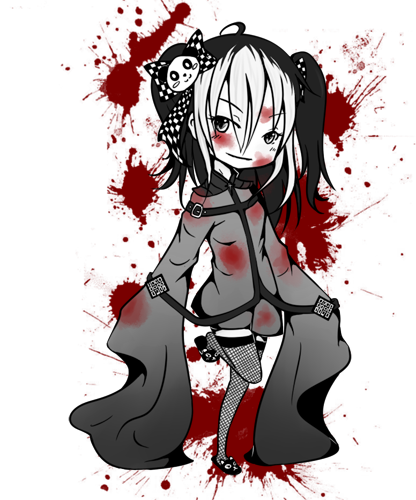 Art By: FrailHeart


!
C
o
m
m
e
n
t
m
e
o
r
f
a
c
e
A
l
u
c
a
r
d
'
s
w
r
a
t
h
!

My favorite Quotes.


"I became insane, with long intervals of horrible sanity."
-Edgar Allan Poe

"All religion, my friend, is simply evolved out of fraud, fear, greed, imagination, and poetry"
-Edgar Allan Poe

"We are all a little weird and life's a little weird, and when we find someone whose weirdness is compatible with ours, we join up with them and fall in mutual weirdness and call it love."
-Edgar Allan Poe

"The true genius shudders at incompleteness - and usually prefers silence to saying something which is not everything it should be."
-Edgar Allan Poe

"Deep into that darkness peering, long I stood there, wondering, fearing, doubting, dreaming dreams no mortal ever dared to dream before."
-Edgar Allan Poe

"One person's craziness is another person's reality."
-Tim Burton

"People think that I must be a very strange person. This is not correct. I have the heart of a small boy. It is in a glass jar on my desk."
-Stephen King

"Talent is cheaper than table salt. What separates the talented individual from the successful one is a lot of hard work."
-Stephen King

"Books are a uniquely portable magic"
-Stephen King

"Humor is just another defense against the universe."
-Mel Brooks

"Every human being has hundreds of separate people living under his skin. The talent of a writer is his ability to give them their separate names, identities, personalities and have them relate to other characters living with him."
-Mel Brooks

"As long as the world is turning and spinning, we're gonna be dizzy and we're gonna make mistakes."
-Mel Brooks

I'm in a box!