About

Hmmm Where to begin...

I'm older then I should be, and act younger then what is respectable. I've drawn and worked artistically since I had the motor skills to hold crayon and I believe everyone has a creative side.

I took 2 years of video game design in college but have yet to progress further, yet I am not at all ashamed to say I am a girl who loves video games. Roleplay and puzzle are my favorite, but I do like action-adventure and even some RTS. I wish I had more to say but this well is dry for the day.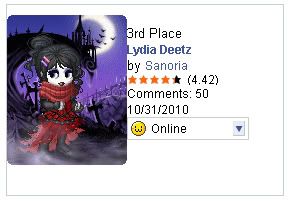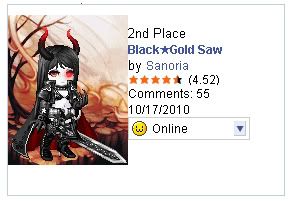 Friends
Viewing 12 of 13 friends
Journal
So I am having fun learning something new!
Alright so for the past two days I have actually had sometime off work, which is to say none the less amazing!