About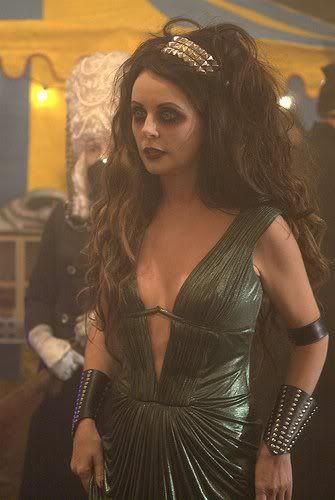 I've adopted a neko!
Name: Kai-ying
Likes: pickles, cheetos and cats.
Dont like: veal (little baby cows sad )
Owner: Me!!! (Death of the Blessed)
You can adopt one too!
Adopt One!
A amazing movie u should see without a doubt, actually you can watch it at
http://www.watch-movies-links.net/movies/death_race/
I sugest the megavideo one at the bottom.....

Take the Magic: The Gathering 'What Color Are You?' Quiz.