Cosplaying Is A mood
Hello all! I visit my Gaia account every now and then to come up with cosplay ideas because cosplaying IRL is just way too expensive.
sweatdrop
Check out my
Card Captor Sakura Collection
.
An unfinished gallery where I compiled the many outfits of Sakura Kinomoto.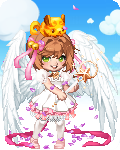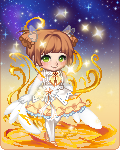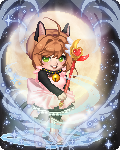 gaia_sakura
Relive your childhood nostalgia
gaia_sakura