Princess Kivera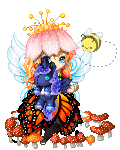 About
I Love hugs~! ^w^ I like to roleplay, and I really like writing in general. I love Itachi Uchiha and I think he is awesome~! heart I also have a Sherlock fetish~! >//////<
Random PMs are awesome so feel free to PM me whenever. I actually like lots of random things! XD I try to be pretty optimistic about things, though I'm not always successful. I have low self-esteem and can be very shy, especially if I don't know you. I love doing art for people and drawing, so if you'd like anything drawn, feel free to ask! Oh, and I love art trades! X333
I am VERY forgetful! Seriously, ask my sisters (Kaleinie Rodohauna/Khahashi Akata and The TRUE Briazra Sparks)! I'll literally go into a room for something and forget what it was or go to say something and forget what I was gonna say! So please, try to understand if I forget something, really I do my best to remember the important things!
If you would like art from me, this is my Joint Art Shop, fill out a form there or just PM me. 3nodding
I also love anime~! whee I like reading, especially fantasy. I also love animals~! cat_3nodding
I like sad stuff and sad songs,
but I'm a sucker for happy endings.
emotion_bigheart
My username is named after one of my OCs. (her picture is shown later on with Sesshy)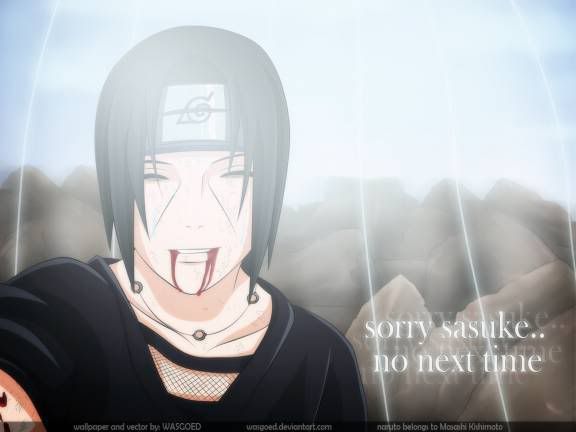 Itachi loved Sasuke more than anything! He protected him until he died....and watched over him even after he died
If you ever want someone to be in a roleplay that involves anime feel free to ask, I would probably be willing to join if I know the anime it involves. biggrin
Lord Sesshomaru
and
Princess Kivera,she is my Inuyasha OC
(i drew this!)
~ heart ~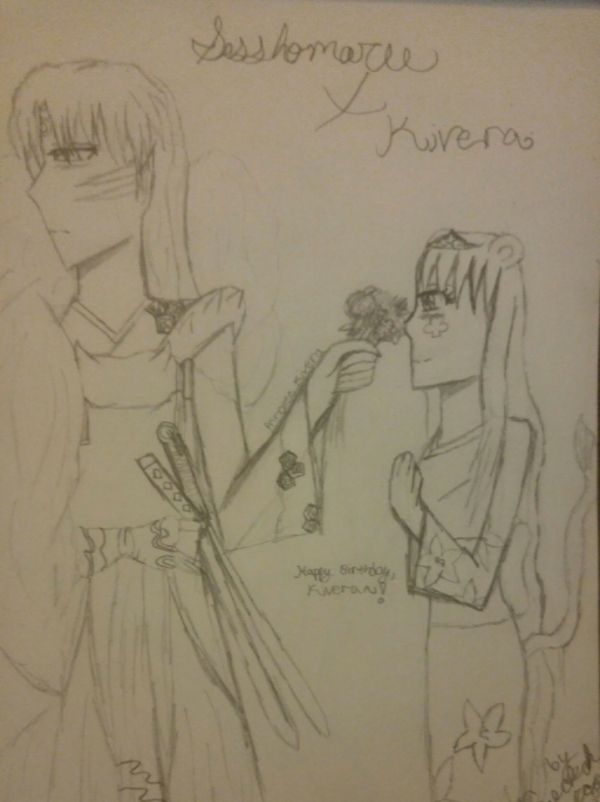 Also, I like Black Butler my favorite character is Sebastian. 3nodding
Also, I have seen ALL of Black Butler so if you wanna know what I think of Claude, go ahead and ask. 3nodding
My favorite manga is Rurouni Kenshin. :3 Though I haven't had much luck finding RPs for it. :/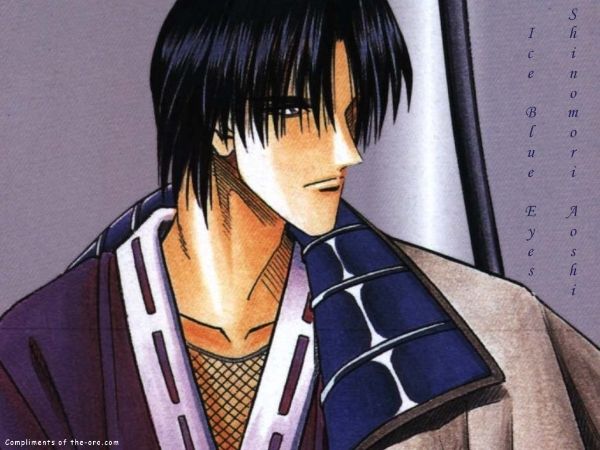 Awesome art I've gotten~! heart
Snapdragon
+
Hutch
drawn by Precious Amaranth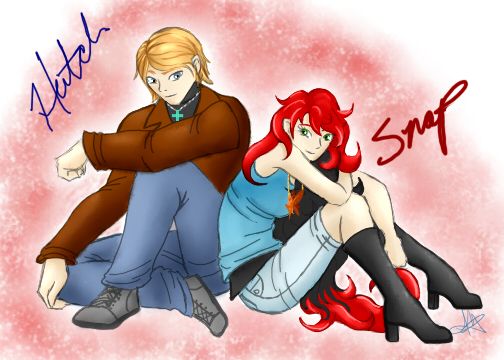 If you believe in Jesus Christ put this in your profile. DON'T JUST IGNORE THIS because in The Bible it says if you deny Him, He will deny you in front of His Father in the Gates of Heaven. This is the simplest test: If you love God and you are not ashamed of it, copy this and put it in your profile. God will smile AT YOU.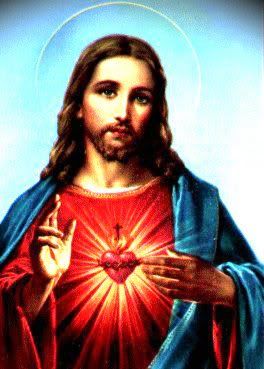 Friends
Viewing 12 of 203 friends
Multimedia
Signature
I believe in Jesus Christ, my Savior. If you do too, and aren't too scared to admit it, then copy and paste this in your signature