About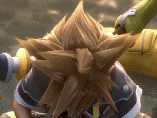 Hi my name is Christian!!
3nodding
Iam 16, gay, i LOVE music and anime
whee
<3 iam beyond OBSESSED with BOTDF!!!!! <3 SGTC!!
Mah animes iam currently IN LOVE WITH! are: APH! of course <3, Blue Exorcist, Durarara, Guilty Crown, and mah old faves~ Naruto, Bleach, Death
Note, Ouran HSHC, AND SOOO MANY MORE MAN!
My music taste is strange ;P i like REALLY Hardcore music, post-hardcore, pop-punk, some alternative & Indie music, ALITTLE Pop, and ALOT! of ELECTRONIC~
biggrin
uhhh yeah that's all i can think of at this moment
sweatdrop
so heres some random pics and s-h-i-t~!
ENJOY!!!
xd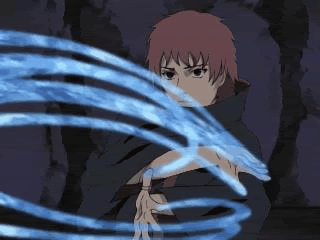 heart
BLOOOD ON THE DANCE FLOOR!!!!!!
heart
<3
n
ne
nev
neve
never
nevers
neversh
neversho
nevershou <3
nevershout
nevershoutn
nevershoutne
nevershoutnev
nevershouneve
nevershoutnever
nevershoutnever!
<3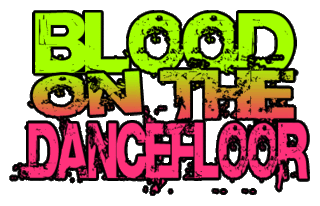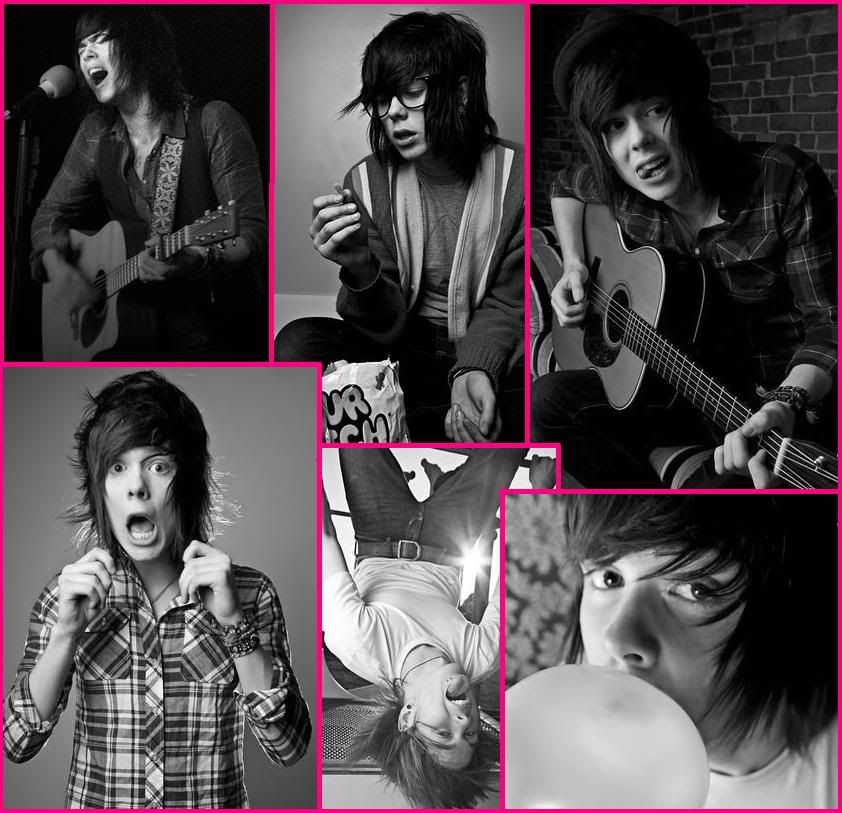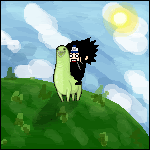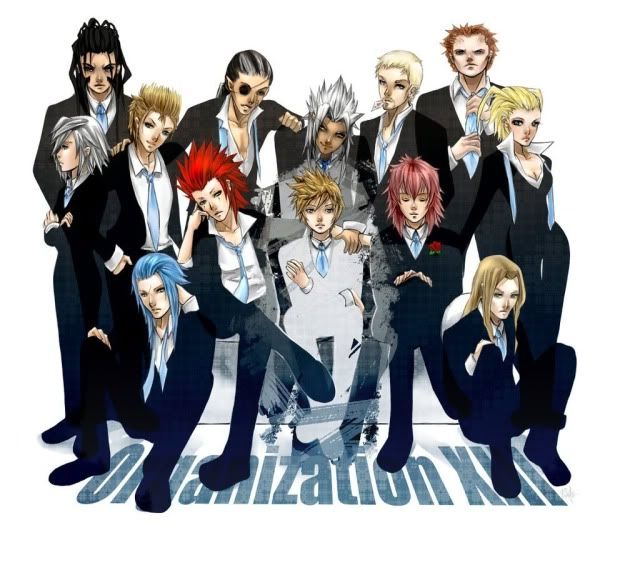 _____________________________________________________