About
Hey, so, I'm not really sure what to put here anymore. Honestly, the easiest way for you to get to know me would be to just talk, but just so you haven't entirely wasted your time here.. Have some tidbits.
I try to be nice to people, even when I'd rather be left alone. I can get pretty overexcited at times.
I do a lot of roleplaying. Plotting for characters and events is one of my favorite pastimes when I'm bored.. Aside from playing games.
Speaking of games, I play a lot of games, especially Monster Hunter World and Terraria. I play with mods a lot for Terraria and have over 3000 hours in that game so.. If you ever need info on Terraria stuff, I'm definitely the person to ask.
I also enjoy listening to Youtube videos and watching some anime. Some favorites include Puella Magi Madoka Magica, Black Rock Shooter, Mekakucity Actors, and D.Gray-man.

I can also be found on recolor.me under the username WishingStar, though I'm not super duper active there.

Questing

N/A
Just some old art down here from various sources.
Here is some lovely art of my imouto and I together, drawn by Argentblade.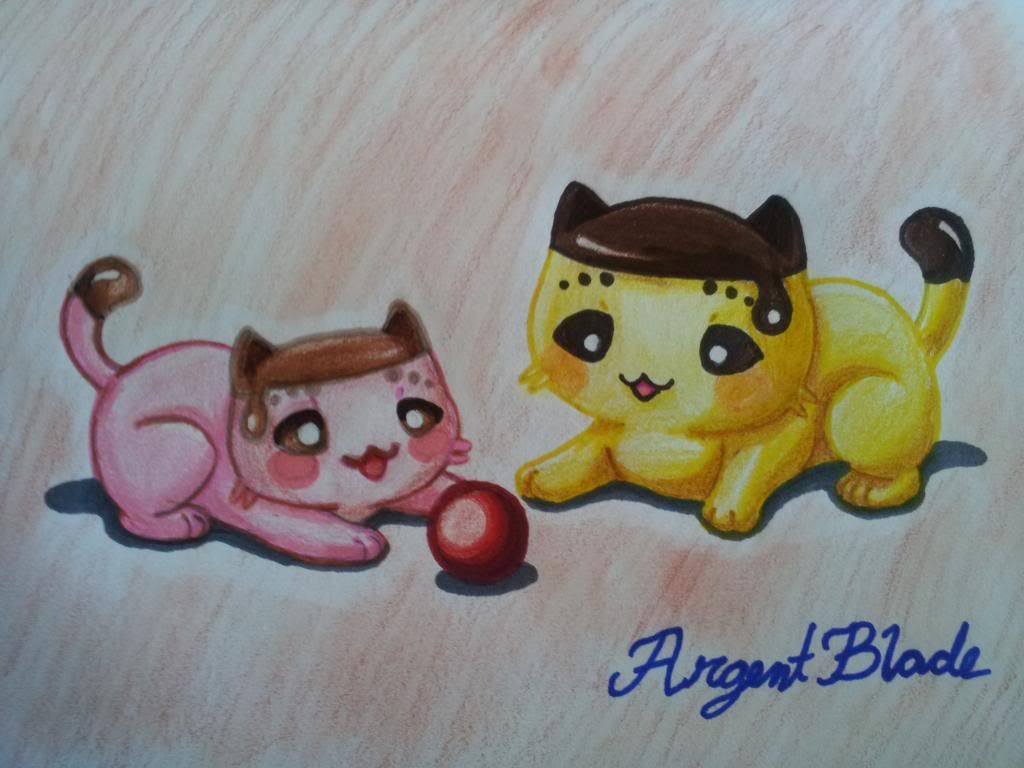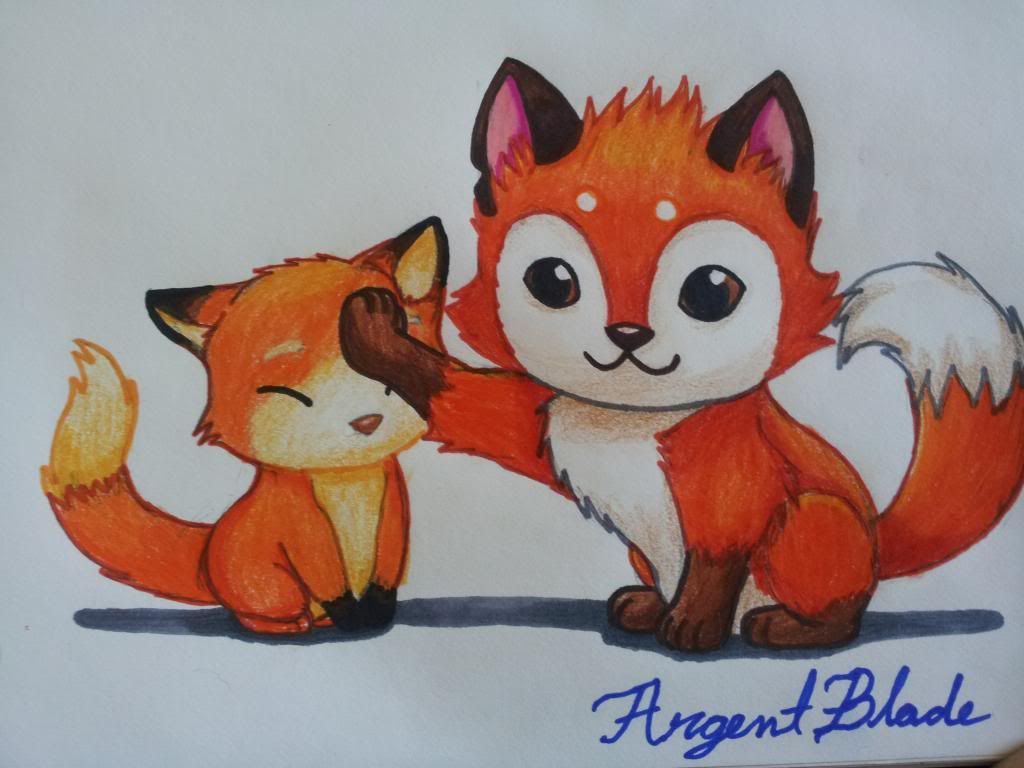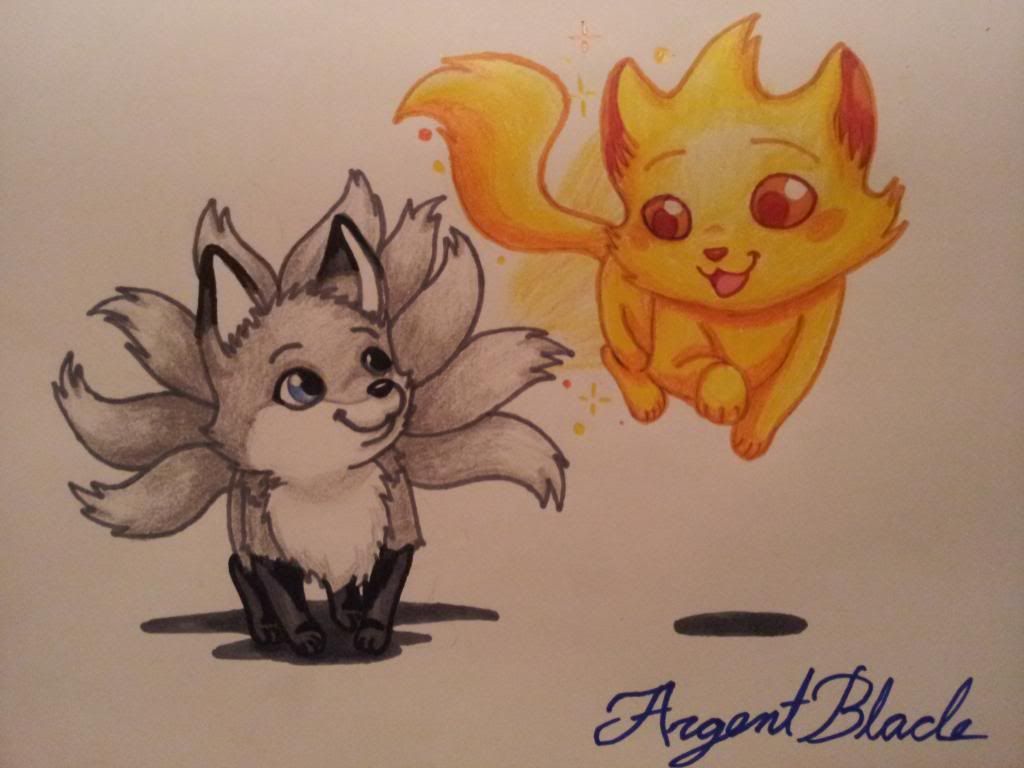 Now THIS one was done by Fleesveon.. Who is not on Gaia. XD

And this is of me and Xaris. You can kinda tell that he chose the pose. I don't know who drew this though, so I'm afraid I cannot give them the credit they deserve..
This is the work of Momo! A good friend of mine.. And a wonderful artist.