MY COLLECTIONS!!!
MY CHIBI COLLECTIONS!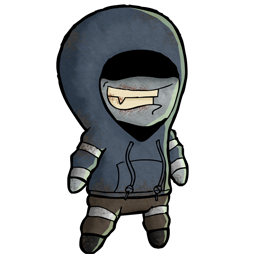 Name: Jun
Likes: killing and destroying things, following mistress' orders, TWINKIES!!!
Doesn't like: anyone who disrespects his mistress, butterflies
Owner: mystic_night3
You can adopt one too!
Adopt Me!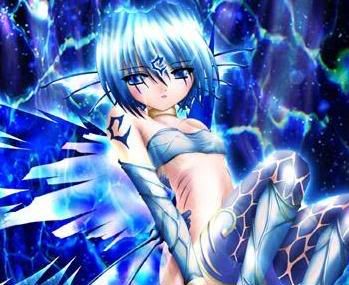 i adopted a chibi!
name: Kasumi
likes: Sleeping on the seabed, playing with other sea animals, swimming
doesn't like: dry lands, dogs
owner: mystic_night3
you can adopt one too!
adopt me!