About
I am TEH Spork.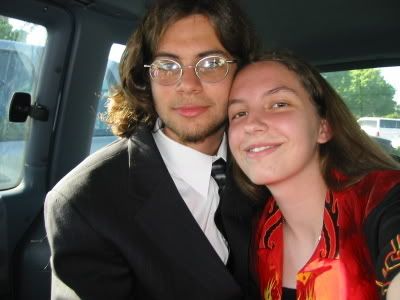 21 1/2 years old. Married to a wonderful loving husband, 20 years old.
heart
I like chocolate. A LOT. Please give me chocolate.
In college at University of the Pacific, Senior with good status.
wink
1st Degree Blackbelt in the martial art of Tang Soo Do. Aspiring author.
I like to draw avi art. But I must be bribed to draw for people other than myself. I know, it sounds selfish. But what self-respecting personage doesn't like a little Gaia gold to rub betwix their fingers?
Comment my profile.
Alternate accounts feature:
zphal_girl87 - Captainess of Why Not?
zentlair - Rich and Proud of it
Think Different. - a little bit of Macintosh pride
~The Why Not Guild Mule~ - Why not's Mule, of course!
Mermaid Marmalade - Hostess of Marvellous Menagerie of Mermaids