About
"Mizu's Gift Ideas & More" Is looking to hire any and all gaiatains Are welcome to come, there are three steps in doing so.
The first is to contact me or any other members like AlienSlayer432, Miss Mizukie Shop Owner (she's the boss so contact with her might be difficult), Mizuchi_Hibachi or any of the others that are on our imployee's list On Miss Mizukie Shop Owner profile.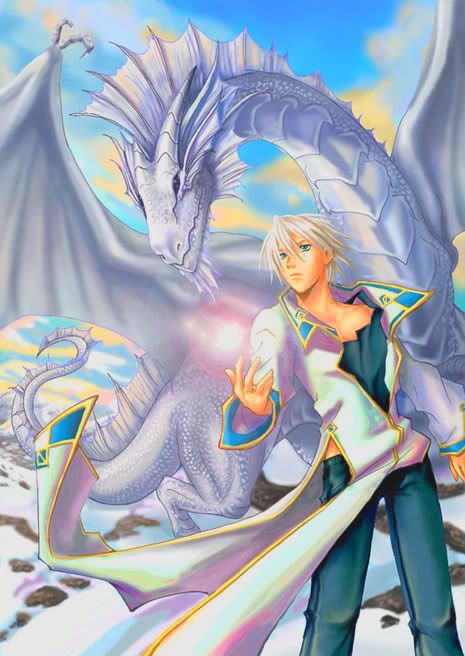 To learn the other steps to becoming a member of "Gaian Goods & More" please send a pm to anyone in the above list.
If there are any gaians looking for a job Miss Mizukie is looking to hire so Pm me to talk to her. You will be given 900 g so that you can get started. Along with a bunch of items to sell! So sign up quick!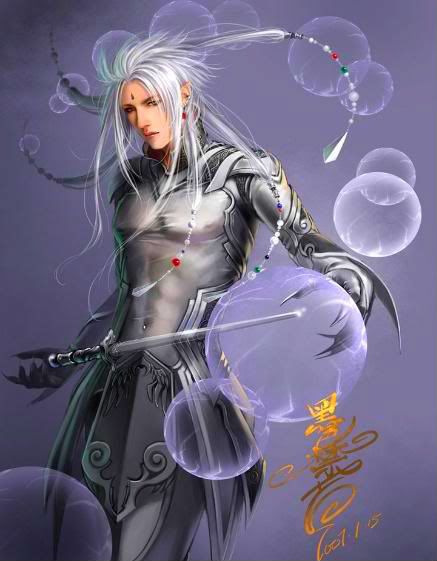 A place where the people count not the gold. Sounds too good? Well just go to "Mizu's Gift Ideas & More" and have you ear muffs on. Here everyone matter's! If you have any iteams you think we should start selling, tell us about them. Then we'll see what we can do! Have a great day and God Bless.
[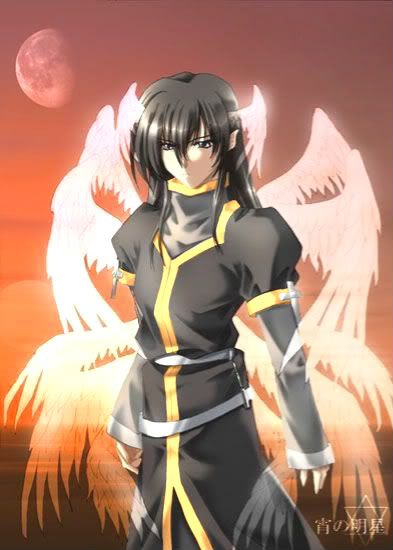 I have also started to do some manga styled avi outlines so here's one of my latest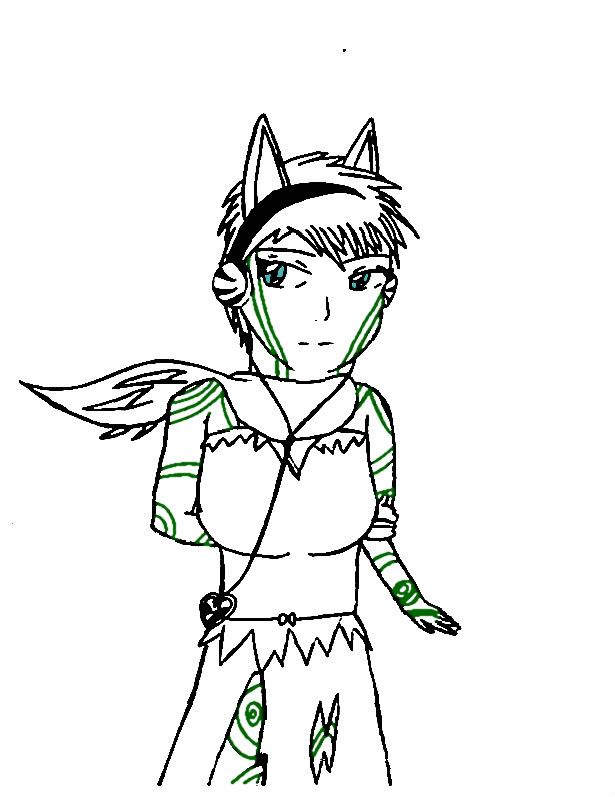 May God bless you this fin day.
Also if you would be so kind I'm looking to try and get this Dream Avi
Total Value: 11,910,793 Gold
[Item Information]
Item List:
Dirge of the Deep
Raptor Wind Horns
Coocoon (4th Gen)
Unicorn
Fruits de Mer
Compass of Seidh 3rd Gen
Compass of Seidh 3rd Gen
Lily Starfire
Lily Starfire
Lily Starfire
Audrey's Green Strap Heels
Seracila Pendant 10th Gen.
Cerynitian's Blessing