About
I am not who every1seems me as
wink
because im just a lil too insane to be the innocent elementary girl i once once ;o hahaha!
i can no longer think straight anymore thanx to a friend on S4 LeaguexD
all who see, have fun with ur lives
ask me things if u want any more than this..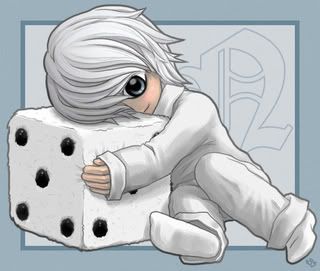 I just adopted a Chibi!
Name:Cielo
Likes:All that I like ;D
Doesn't Like: What I don't like
Owner:M0m3ntsL0st >3
You can adopt one too!
Adopt me!