About
har i was kidding XD i felt like doing that to freak one of my friends out anyyways this is my account my name is simone
i love my cats! i love to draw so on and so forth i also love music good music not crap!
heh heres some pics of my cats
Beauty because he a beauty mark hes the youngest twin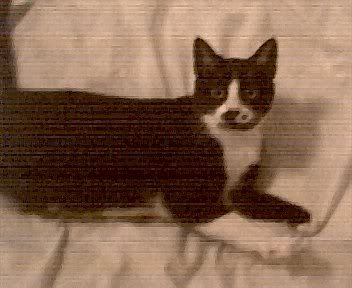 (more pictures of beauty in my journal)
Simon hes the oldest hes not as smart as his brother but hes big and willing to fight anything.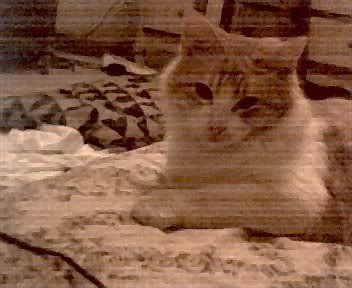 and here are the two cousins
gray fox because hes sneaky like the ninja on metal gear
(picture comming soon cause he wont stand still!)
vicious shes the smarter one out of the two of them
(pic comming soon)
and heres simonie shes picky......lazy.....demainding...ugh -_- why cant she be like her sons!
(pic comming soon)