About
Hello again, I just thought I'd say Hi to you before you leave, I am a college student, i go to the community college in my area, i have recently decided to further my art career, so i am going for photography. Just thought i'd let you know. Don't Judge me for going with the Hipsters, I am not a hipster.
Hey its Brent Koetje!!!
If you are wondering why i have called myself The Ironic Artist, its simple, i hate art/artists, but i am going into art for my major. Judge me all you want, i know what i am.
Please just send me a message if you add me on any of these.
Kik: Nerd888
Facebook: Brent Koetje
Tumblr: HoboSenpai8
if you add me on any of these, just tell me where you come from so i dont delete you. please and thank you!
Theme Song: "Go down singin'" by Michelle Chamuel give it a listen and tell me what you think.
Age:28
Bisexual
Weight: 138 lbs
Height: 5'10"
From: Michigan
Fave Color:
Orange
and black
DO NOT ASK ME FOR DONATIONS I WILL ALWAYS SAY NO!!!!
Hobbies: Photography, Writing Stories, Watching Tv, and Counseling
Phone # ...-...-.... Sorry i bet you were wanting it so you could prank call me, but sadly enough i gotta know you like for a long time or at least care for you a lot in order to give you my #.
Emotion is a feeling, having feelings is a sign of weakness, weakness gives other people the time to walk all over you. people walk all over you is a sign of no back bone and having no back bone shows no emotion, so when i say i have no emotion you'll know why, got it? because i just sent my emotions on a train and that train is heading for a track that ends in a pit, and in that pit it is a cold black abyss, the only two i allowed to stay are love and caring, since those are the only two i really need to get through life. If you need me i am here, and i will still love and care about you, other than that its done.
Anything else you wanna know about me just ask!!!
UPDATED PICTURE OF ME FINALLY! Taken: May 29, 2016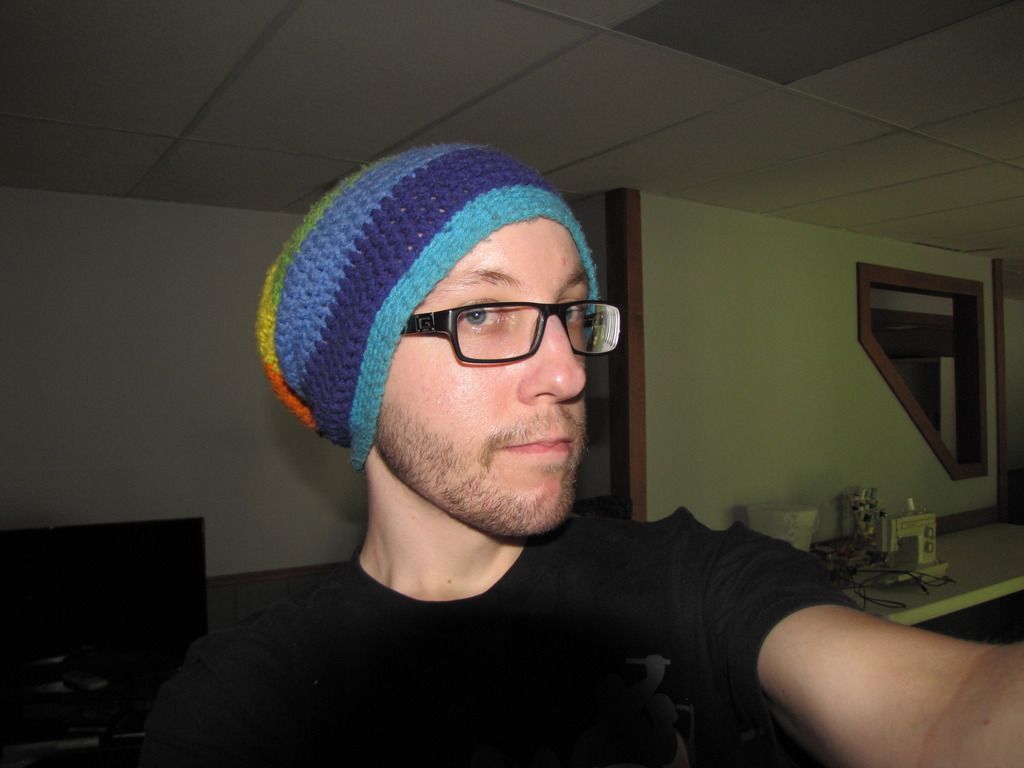 Taken June 13, 2014; I had just jumped in the very cold pool. Yes, I know my blue eyes, are staring deep into your Soul. I have that ability.
smile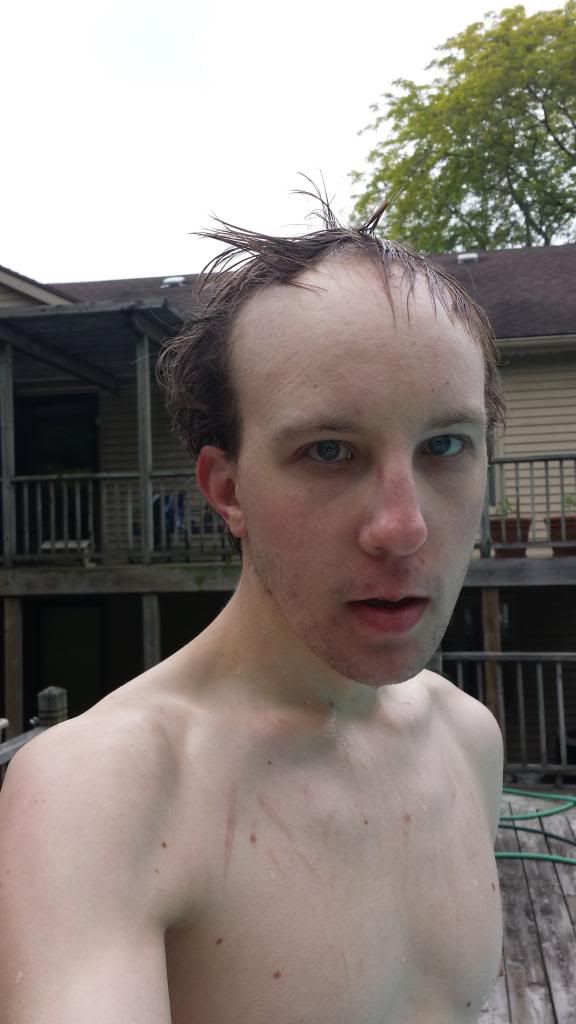 I Wear Rainbows, but I am Bi so please do not think I am. (taken at an anime convention)