About
I'm Jer.
I really don't hang out here much, used to like it a lot more back in '04-'05. Then everything went downhill so I just kind of d**k around here when I have nothing better to do, which is rare. If you know me, and really want to talk to me, you can find me at antiheroism@live.com or h3rsh3y@gmail.com. Whichever.
I look like this:
I looked a lot more like this when I hung out here more: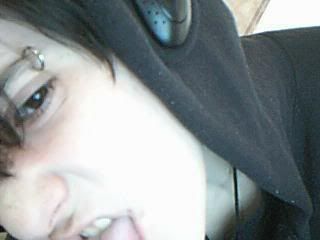 Still male, ignore the controversy.