About

james spader is my labradoodle
heart
im carlie
i have a mad boner for candice bergen
shes such a babe
william shatner can join in too
didnt you hear? geriatric sex is where it's at

im very obsessed with boston legal in case you cant tell
and that new miley cyrus song is just way too catchy
The last time I freaked out
I just kept looking down
I st-st-stuttered when you asked me what I'm thinking about
Felt like I couldn't breath
You asked what's wrong with me
My best friend Lesley said "Oh she's just being Miley"

oh yeah, and andrew will always be my bffl
4laugh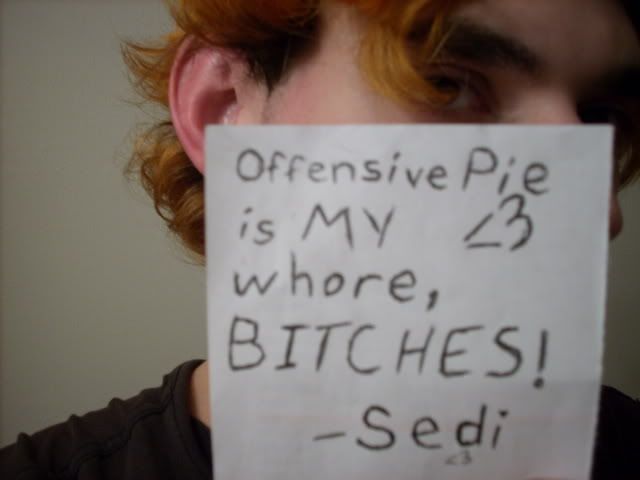 christian is a qtpie~
Friends
Viewing 12 of 34 friends
Journal
Pietastic.
Rawr.
Hardly ever updated.
Multimedia
Signature


james spader is such a babe redface