About
Hey, I'm gaaras. :]
I love role playing and I am currently in the middle of writting a book. There is a pic of me below.
I'm...well if you wanna know more, be my friend. I know a lot of cool ppl too.
I love you Seth! You are truley my bro at heart. I can't say enough about you!
Tsukume Yokura, ur meh sista from another mista!
Dm Draco Moonsong, ....ur just cool xD
Haru-chan (Now unobstructed pencil) , u are like my daughter <33 ur so amazingly awesome
Itachi ur an amazing friend
Voodoo you make me smile
Silverwolf, I'll love you always!
I live in ur closet, ur just...jeez all you people are so cool!!! >.< Makes me wanna puke rainbows!
Wanna make this list? Get to know me :}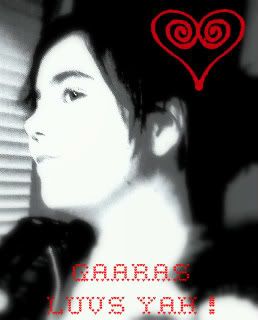 Friends
Viewing 12 of 100 friends
Journal
Twisted minds <----mine
~<3~

Multimedia
Signature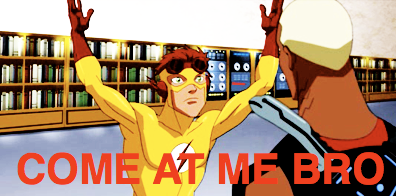 ~ Wally West ~