Loading the most recent posts...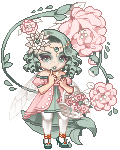 DamnBlackHeart
: Give your breakfast or brunch a global twist and travel the world before lunchtime with this celebration of the most delicious morning meals from arou ...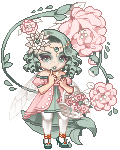 DamnBlackHeart
: I was working on a story and it suddenly hit me that maybe the research I'm doing might appeal to other writers too. In particular those that might ...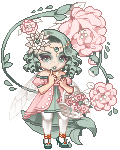 DamnBlackHeart
: From Martinis and Manhattans to sparkling Bellinis and fruity, frozen daiquiris, this user-friendly collection of cocktail recipes will turn anyone in ...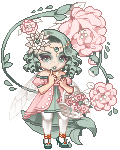 DamnBlackHeart
: Take your cakes to another level and wow all your friends with this definitive collection of baked treats!This fantastic collection of over 100 cakes ...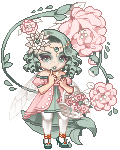 DamnBlackHeart
: This was originally a search for books similar to Hocus Pocus and Halloweentown because nothing puts me into a witchy-fun mood than with the start of ...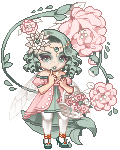 DamnBlackHeart
: Lost Boys The Tribe is a 2008 horror comedy film directed by P. J. Pesce, which serves as a stand-alone sequel to the 1987 film, The Lost Boys. After ...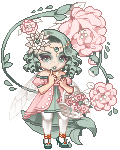 DamnBlackHeart
: You've made your bed, now lie on it (or sleep in it). – This expression is commonly used as a response to people who have been complaining about p ...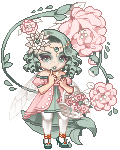 DamnBlackHeart
: The Invisible Man is a 2020 science fiction horror film written and directed by Leigh Whannell. A contemporary adaptation of the novel of the same nam ...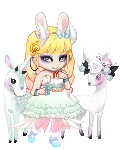 BKTD
: Item Listshow spoilerhide spoiler Fallen Wish Albus Egg Masquerade Glacemella Princess of the Heavens Boundless Amadea Artemis Divinity Shooting Sta ...
AngelSami125
: I have like, 3 trash goblins saved as outfits and I don't completely vibe with any of them except for this guy, which, I don't even know if he fully ...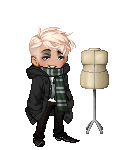 Loopy Wry
: I'm watching Lilo & Stitch 2... and Stitch reminds me of myself, of how I was in my last relationship. It was supposed to be "The" rela ...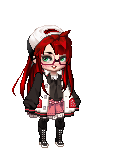 Anikacy
: ------Intro So this guide will explain a slightly faster variation of DPS tanking. At it's core it is extremely dangerous but fun. It also can produc ...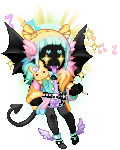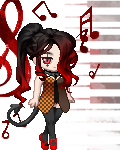 Shazzyballs
: Happy Thursday. Not really, but oh well. ...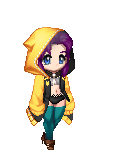 NikoMikoSama
: $52.02The five cent was not added to the bunch yesterday. I don't think my getting money online is going so swell. ...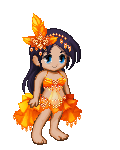 MinervaWheeler
: Since there's not a lot of time today, this visit was brief. D-BoyTheFighter has some online classes to do as well.Anyway, hope you are all well tod ...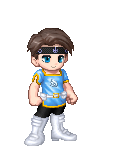 D-BoyTheFighter
: I am doing online classes on Udemy, as well as other things, so today I had to make my visit brief.Anyway, hope you all are doing well today. ...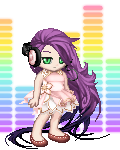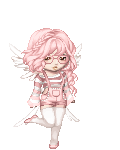 Treasaigh
: As part of their support staff team, I've had the opportunity over the past week to observe firsthand, the local frontline healthcare workers stand ...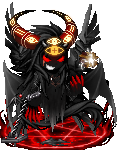 Lestat_the_undying_mk2
: Watching all the insects march alongSeem to know just right where they belongSmears of face reflecting in the chromeHiding in the crowd I'm all alone ...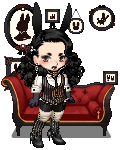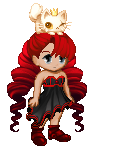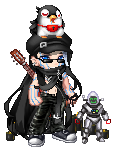 Outcast-ghosT
: OKAY, so it's been a long time!I haven't written anything here, nor continuing my stories in arena...even though I felt some of them were kinda lame ...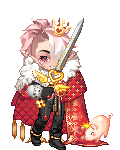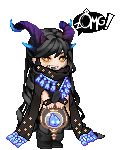 sarah_XX_
: Wow, i haven't posted anything in here since 2010.. nearly a decade later i'm back. I never spent too much time on this site because my sister, eeve ...
WHIMSICAL CALIFORNIAN
: Day 2 of cat being locked in the bathroom for peeing everywhere crimes. Gonna let her out after today.Picked up some groceries and called IKEA today. ...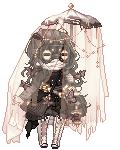 mothmallow
: Me and Clyfrich actually have compatible avis for a change, had to snap a screenshot. ...

Please sign in to view subscription service.