About

Hi, I'm Dickie, I've been playing Gaia for a while now...but, alas, I am not rich! -much woe-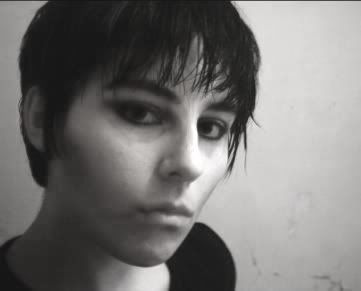 I'm 23 and live in London...but I don't have a sexy accent at all.
People call me 'emo' because I have black hair and wear eyeliner but I'm not. My music of choice is 70s glam and punk
heart
plus British indie and a scattering of various others.
I draw but I wont draw for
you
because I'm incredibly lazy. Plus, photoshop overheats my laptop
gonk
I'm currently questing angelic minis (insane, I know!) and any donations are appreciated. I'll probably fail at this quest because I love buying art...SELL ME YOUR ART!