About
G-Hitler's Henchman.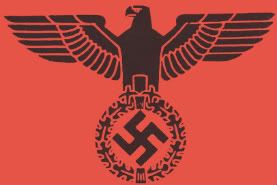 C'mon, I'm waiting for it. Send me some ******** hate mail. Do it. It doesn't bother me, it just shows I'm the better person for not cracking down and flaming a person for their views. So c'mon! I'm waiting. If you're too p***y to do it now that you realize I was joking... shame on you. ******** off.

It was all a ******** joke at first... but, some of you decided to take this oh so ******** serious.

gonk
Currently working on this avi.