About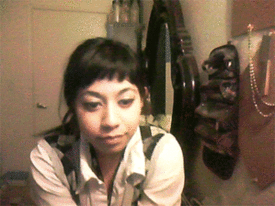 - I N T R O D U C T I O N -
My name is Janet Meas.
22 | LAS VEGAS | CAMBODIAN
I am a digital artist, designer & photographer.
I do artwork, graphic design, web design, all that good stuff.
I've been on Gaia since the beginning of time.
I have a blog:
http://blog.luxurias.net/
- Q U E S T S -
So help me raise money for my newest look!
I'll be selling vector/pixel art for Gaian gold.

Item List:
Fallen Wish 10th Gen.
Biancamella
Winged Anklets
Adriana Doll
Picolitrosso Urn 9th Gen.
Lovely Genie White Embroidered Vest
Cosmosis Cape
-- A C T I V I T I E S -------------
I own the
Asa.de.Vevadia
shop.
I also manage the
Villa et Malokalos
forum.
**********************************************
--- C O M M I S S I O N ---
Message me if you are interested, DO NOT LEAVE A COMMENT!
Since I haven't been on Gaia for a while, prices will be discussed.
Sample artwork: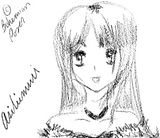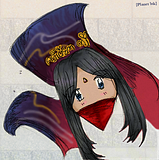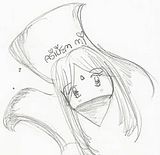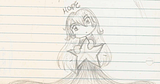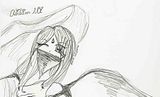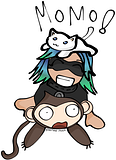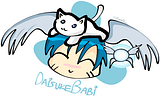 For further art, please check out my gallery at dA.com.
**********************************************
A D V E R T I S E M E N T
Unsatisfied?
Here are some better artists who could probably give you want you want: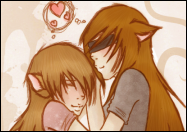 Price Range: 3.5K - 30K
Phoebus Apollo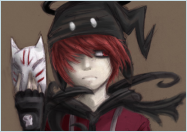 Price Range: 4K - 20K
Shizuka X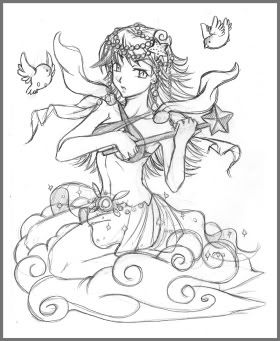 Price Range: 10k
Drawn by
Minichi
If you'd like to be showcased here, please PM me :]
Please note, I'd have to approve of your art.
~ <3
Friends
Viewing 12 of 48 friends
Journal
-//Vevadia--//
Home of the Sweet Goddess.