About
Hello! I'm Allie.
I've been on gaia since '07. When I was about 10 I went on my first online chat. Since at the time I was obsessed with vampires, everyone on that chat called me Babybat. Since then that has stuck as my online name.

I love to roleplay, but I'm very picky about who I roleplay with. I'm looking for someone serious and literate. If you're interested, send me a message and we will start brainstorming.

I am 20 years old, I coach gymnastics and I was a gymnast for ten years. I love to draw, smoke weed, go on adventures, and sleep. Below are the signs that I have collected over the years.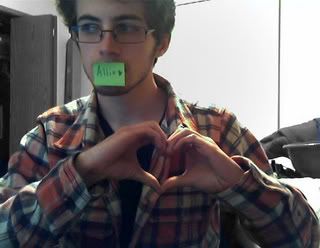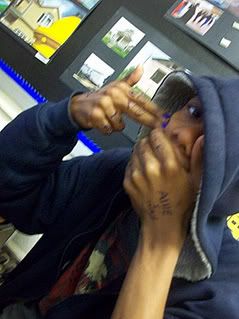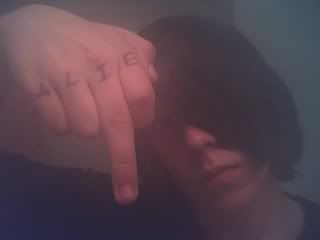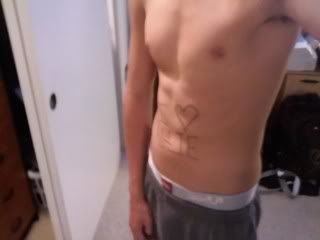 Human B Potion
Nyan Eyes Teal
Girl's Foxy Hair Blonde
Default Mouth 1
Bewitching Beauty (Hat)
Bewitching Beauty (Corset)
Maid Collar Necklace
Dancer Bottom
Fabulous Black Venom Pumps
Black Web Stockings
June Birthstone Sash