About
"you look like a zombie, pirate that was eaten by a monster and it didnt like your taste so it spit you out. i mean that in a good way. Lol."-RoboCrack

THANK YOU SHU FOR THE ART!!! I LOVE IT!! heart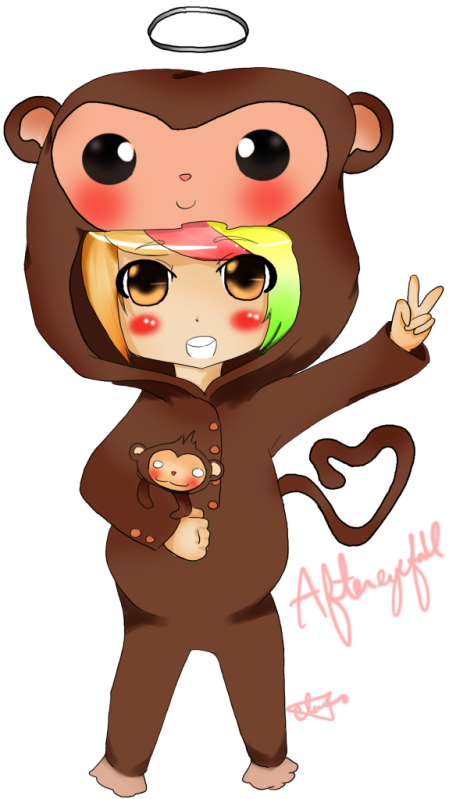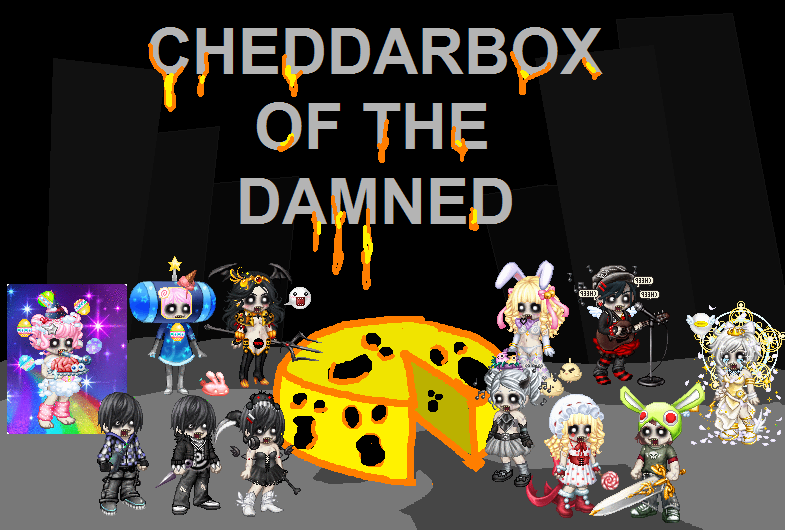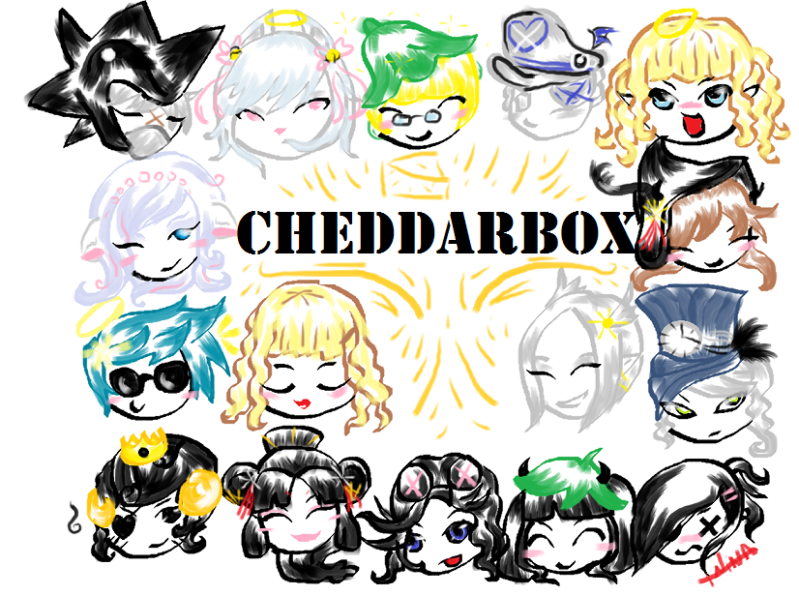 Donated:
Fausto's Bottle 10th Gen.- Vexous <3
White Bunny Hoodie- Robina-Raven <3
When I Grow Up- The Elegant Gentleman <3
Holy Gauntlet's-Vexous b-day present <3
A Nightmare-ish Quest Charity- 10,000,000,000 <3
EverlastingFairy-2,000,000,000 <3
Traveler- Lady's Agony and Rapture <3 <3 <3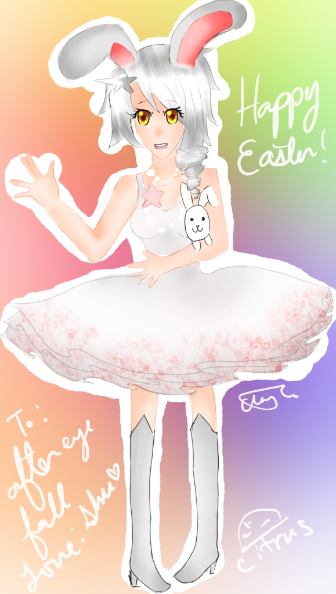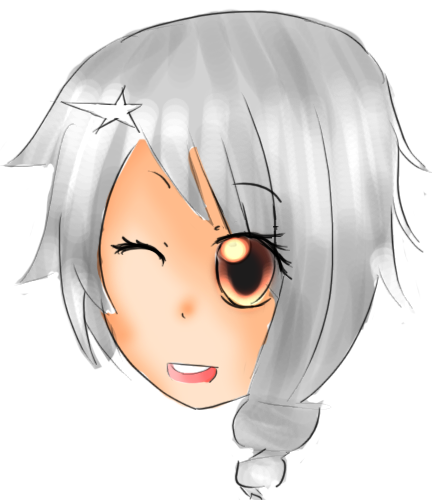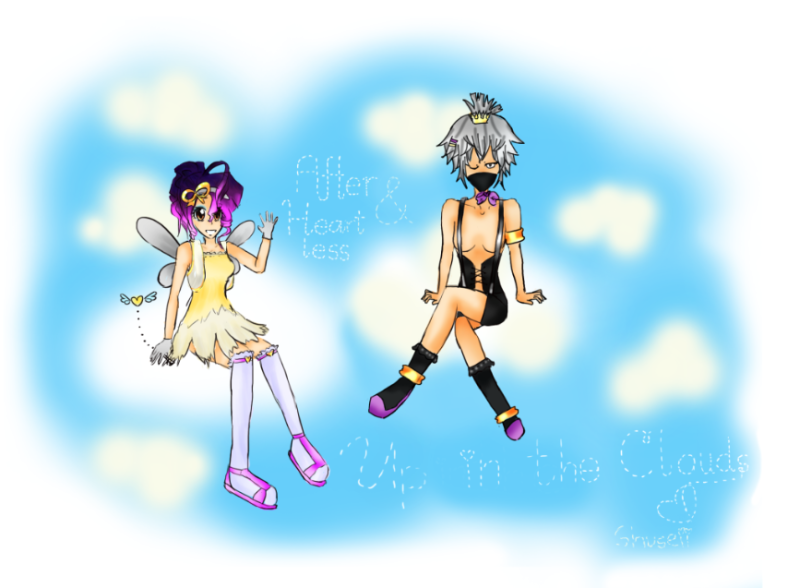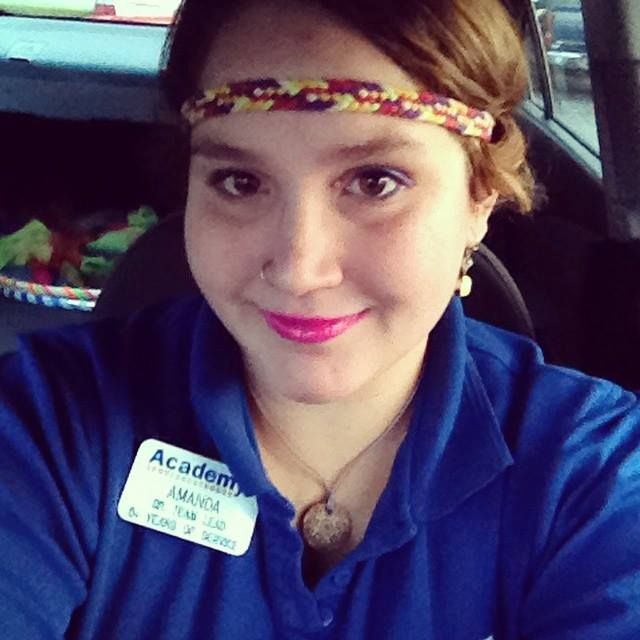 Me on my way into work.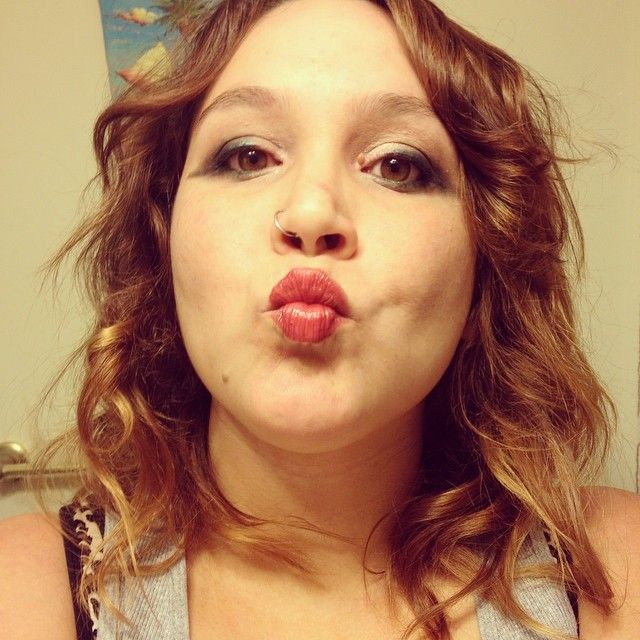 A kiss from me to you!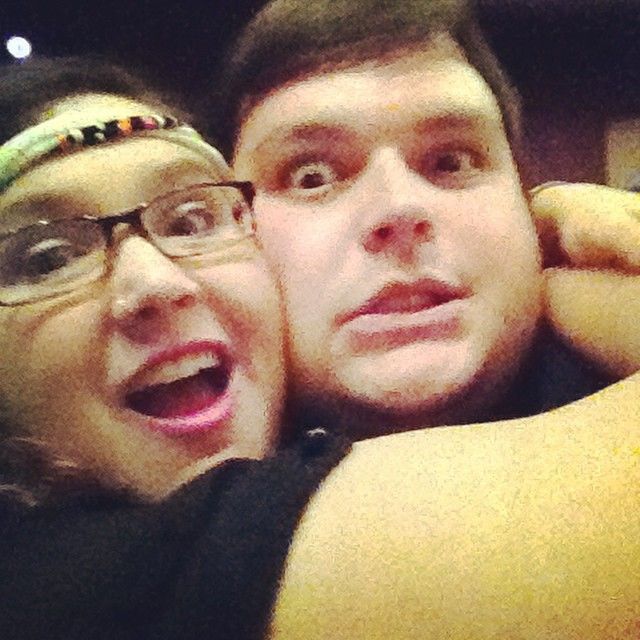 Me with one of my besties out for my birthday!!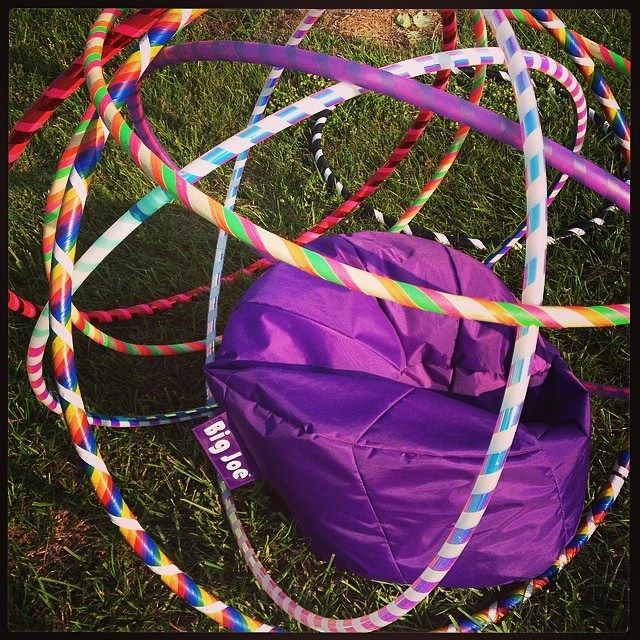 Just a few of my hoops. It's mine and my niece's favorite spot to hangout. >.<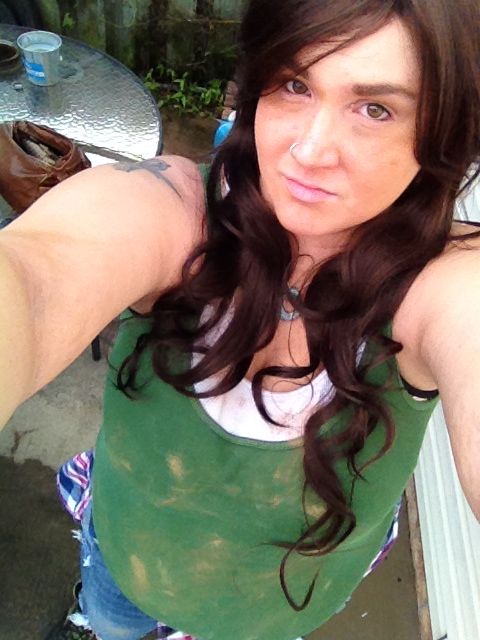 Walking Dead party!! I'm Lori Grimes.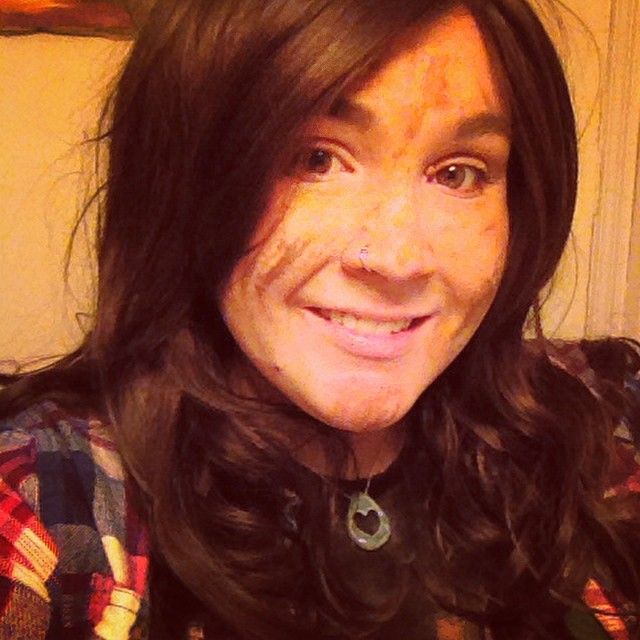 Happy Halloween!!!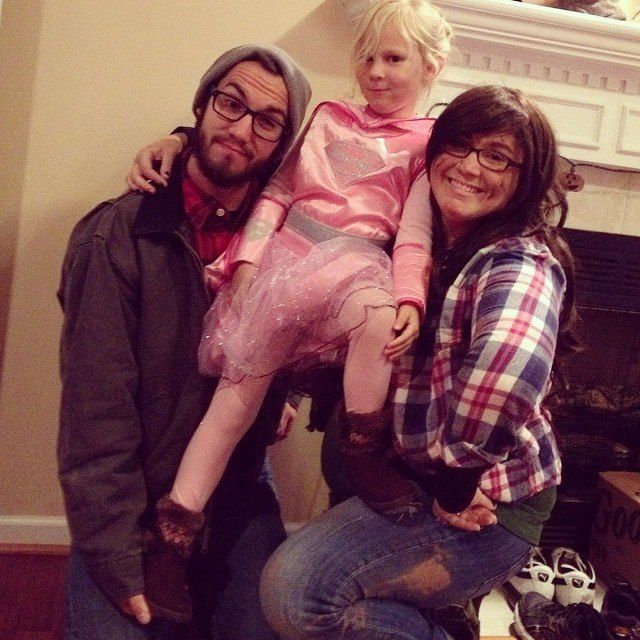 Me and my brother and niece. heart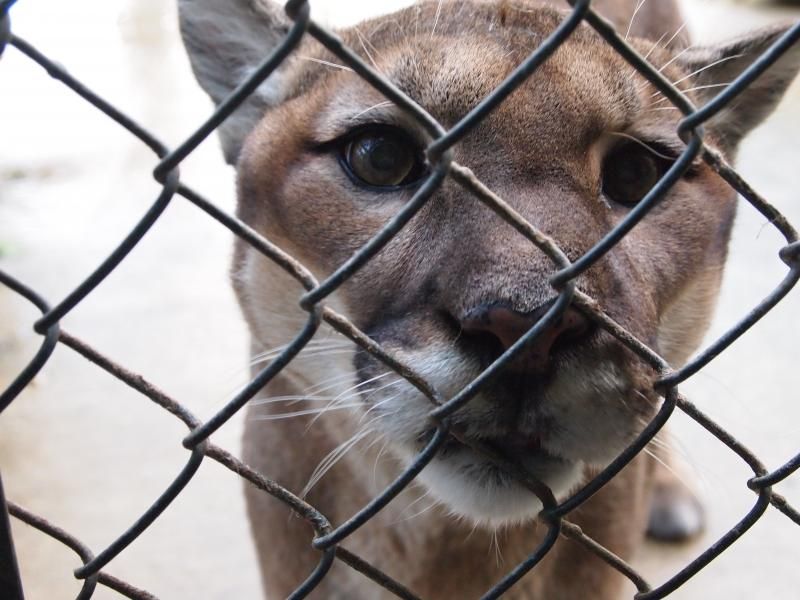 Meet Jackson! heart
I came to dance!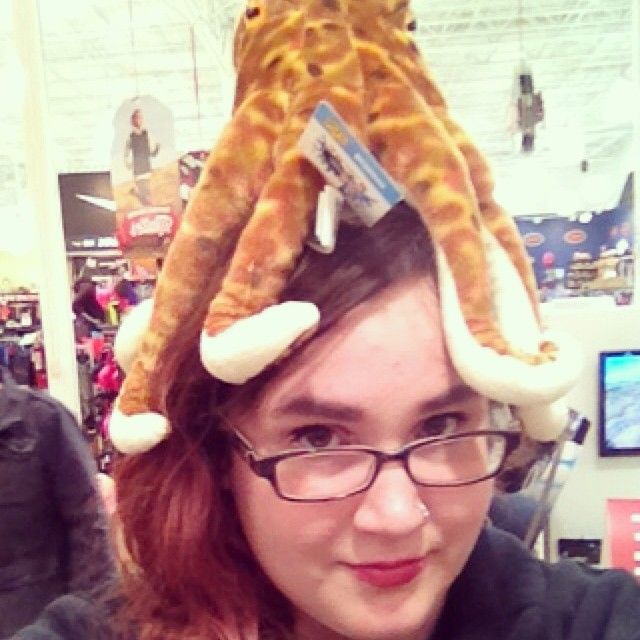 Not everyday you see me with an Octopus on my head... xd