About me
My name is AdeptRogueNagi, but please call me Adept or Nagi.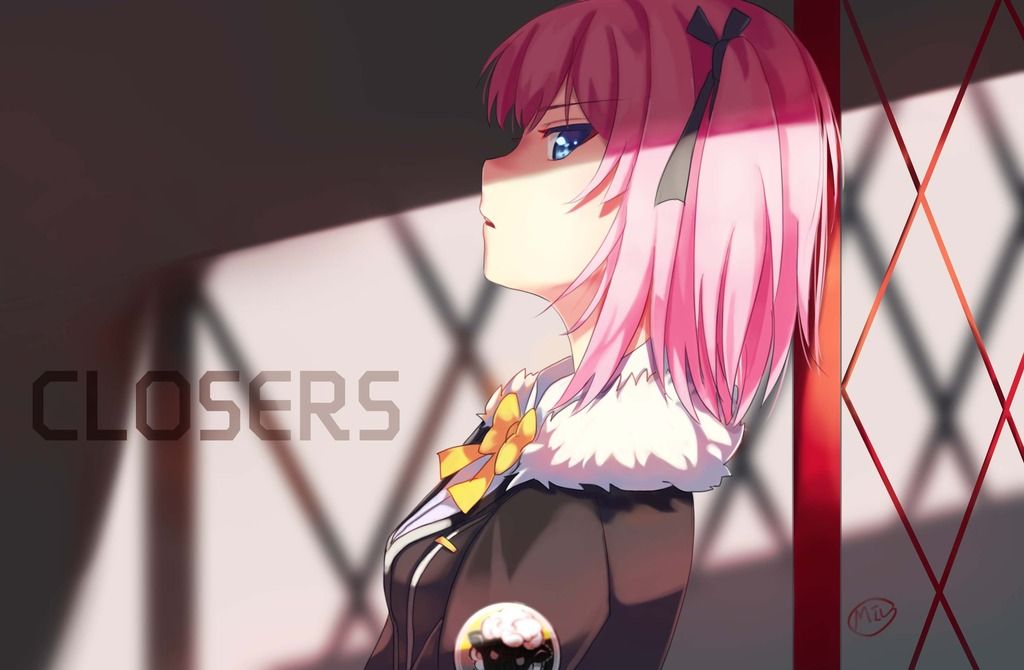 Thanks for looking at my lazy profile.
For people coming to this profile for the first time, try and guess what gender am I
xd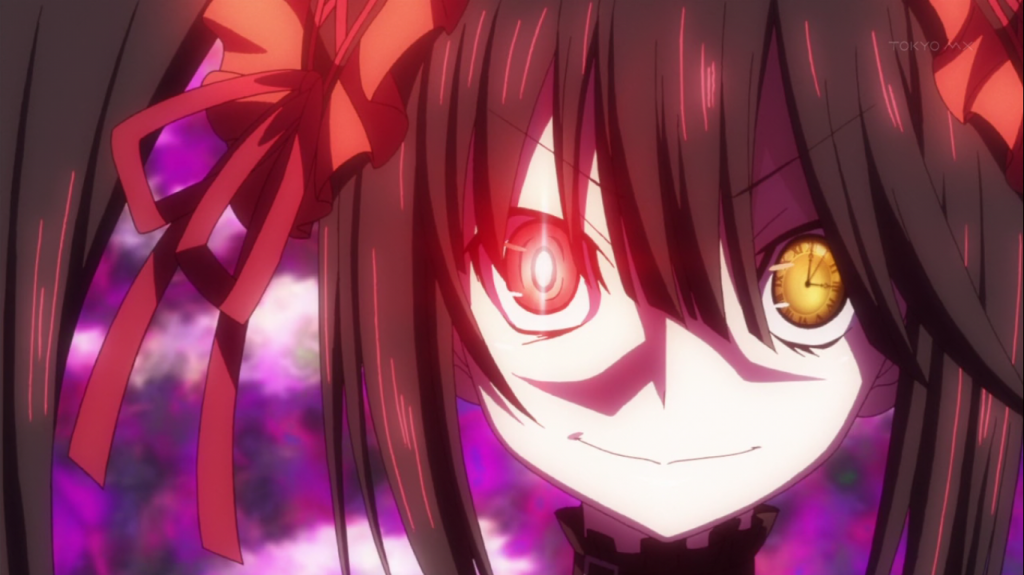 THAT'S IF YOU DARE HEHEHE
If you wish to know more about me, you can either comment or play zOmg with me.