About
My name is Bre. I'm in my teens, and I still go to high school. I plan on changing the world one day, and I don't want anything to get in my way.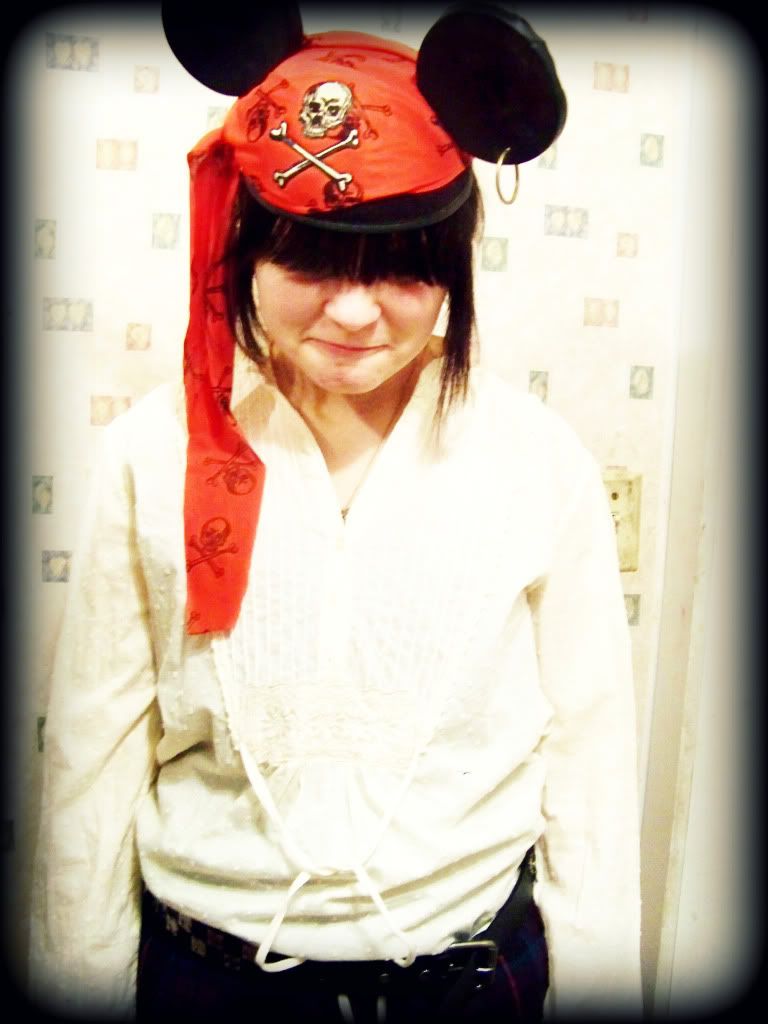 I'm an undercover ninja.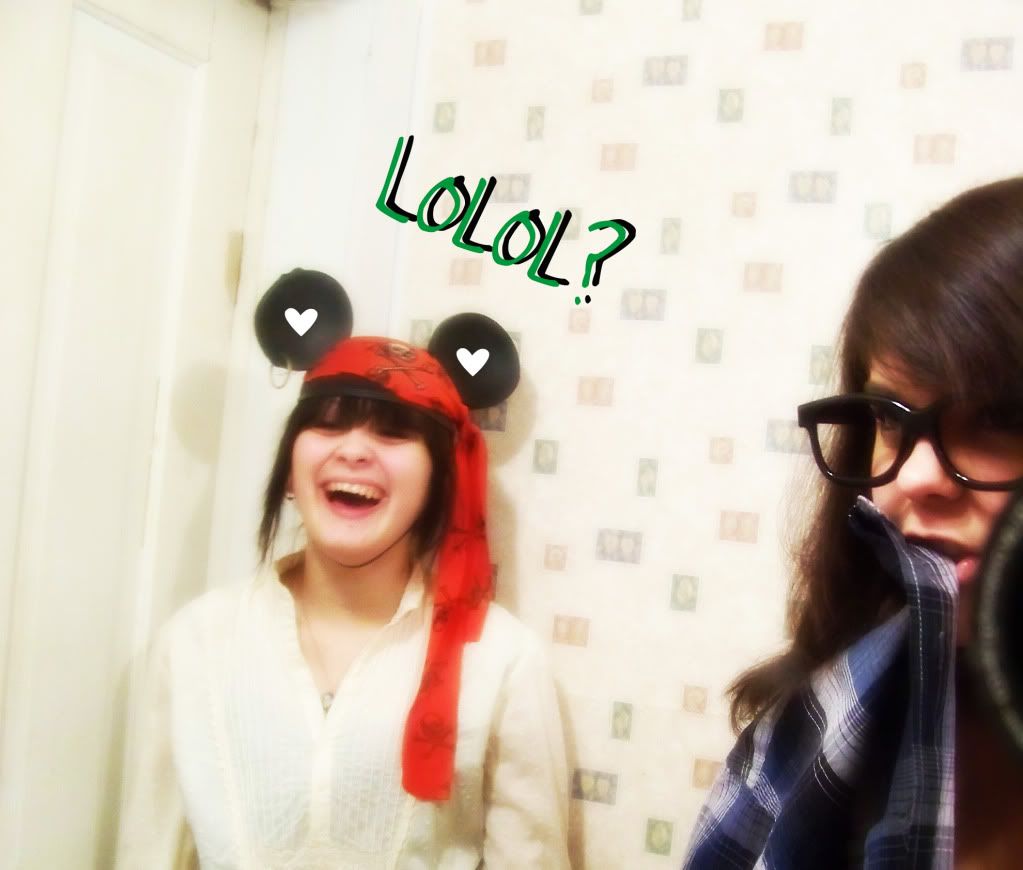 We're obviously the best of friends. Nothing will ever tear us apart.
If you don't like me, then don't speak to me. If you do like to me, congrats.
I don't ever get on here.
Ps, I ******** hate Twilight.