Presenting, the Caliph of Clowns, that Mogul of Mountebanks, the one and only...JOKER!
dont you just love me? come on who could possibly resist this smile
thats me and my pumpkin....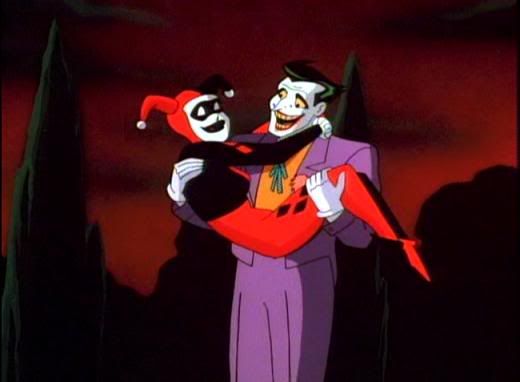 ahhh... that gal...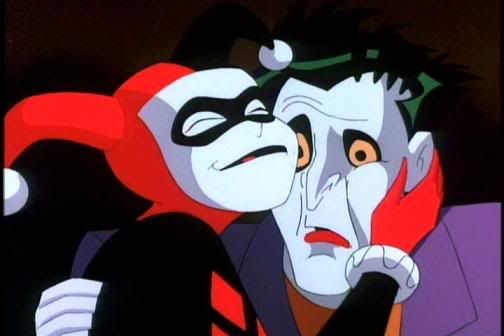 she is all over me...
of course who wouldnt... Im quite a catch....
This is me :3 smilie
They're finny and funny and oh so delish, they're joyful and jolly, Joker Fish!