About
Current Items I need for my next cosplay:
- Princess Hymn of the Faith (need four of them)
- Heterochromia Lovesick Gaze
- L33T Gamer (Any)
I draw anime. I'm 26 and happily married
heart
heart
heart
I have a fur baby named Shiro, he's around 7 years old. My hubby (apologianick) and I are 10 years apart. My favorite holiday is Christmas. Even as an adult I get so excited that I still can't sleep Christmas Eve night! I have Asperger's Syndrome, as well as a ton of other issues. My hubby also has Asperger's Syndrome, so we tend to understand each other better than anyone else. I have a blog:
Written In Red
I also like to cosplay, I'm no professional at it and have only done it a few times, but I hope to keep doing it in the near future
smile
Oh yea, I like watching cat videos
xd
I'm an ISFJ and a Leo.
If you ever need to talk, I'm here for you. I've survived three suicide attempts so if you need to talk things through, I'm here for you. If it's really severe, please call the suicide hotline. Thanks, HUGS
My DA:
LetMeBeWithYou
YouTube Channel:
allieliconapeters Channel
Art (thanks y'all
smile
)
By Manu~Koa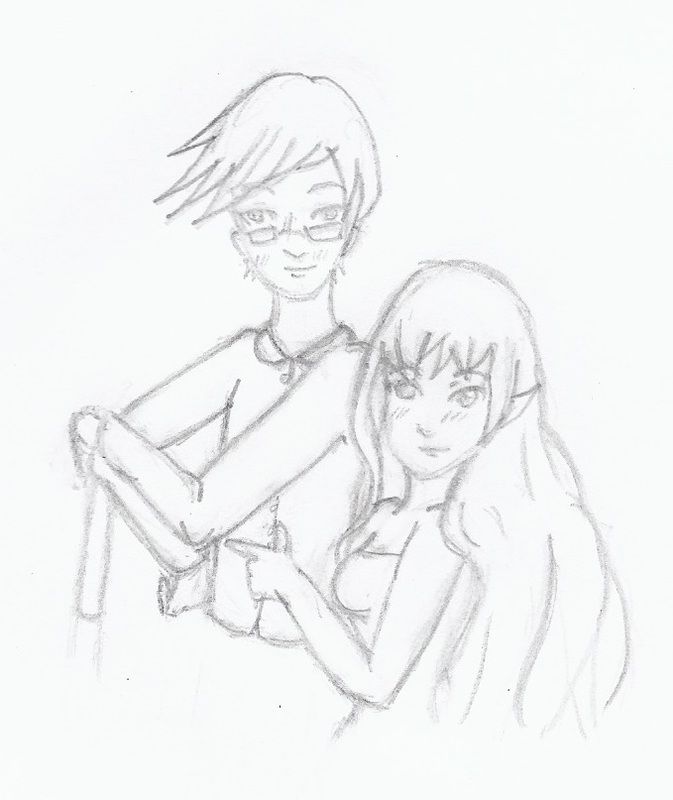 By Hildr