About
kayz soz im an awesome girl(how is total random)
im in alot guilds(cool huh?) and i comment in all of them(i even still love the little people
heart
)
ive changed mi name on gaia alot soooz i think i found one i can stick with now(maybe
sweatdrop
) well i love mi friends and would do anytin for the iam a bit country so it shows good i hate school
here are some other things i hate:
alot of diffrent foods
guys who are skinnier than here
guys who are lreally fat
mean people
light pink(i love hot pink tho
4laugh
)
people who are always sad(i have a lot of reasons to be sad too, but im not)
people who have no emotions(i am like that when mi step dad yells at mi mom then they argue its been happening more latley but still mi sister and mi bro cry(which i dont get
rolleyes
)
when i drop mi ice cream at the beach
when i get grounded(not often but still
when guys think ill cry if they dont like me(life is to short to get caught up over stuff like that
ninja
)
soz i am really shy
redface
but i still manige to toally die of embarrasment almost everyday(shocker,right?
eek
)
so i love mi family(usually)
mi fave bands are:bfmv(bullet for my valentine) disturbed korn marilyn manson and three days grace(okay and greenday)
mi two bff in real life are brandi and tabby(yall are so awesome :3 )
mi bff on gaia are xXx PuNkY tEdDy LuVs YoU xXx(brandi) House-of-night-101(tabby) and xoxololzeexoxo(i dont really kno her but she is sooo awesome) i wuv you guys
heart
(no homo)
i am currently:
single/taken:Taken
heart
heart
heart
awesome
random jelly bean lover
stuffez i love
xp
:
rock music
the song wish we were older
bullet for my valentine
drawing avis
awesomness
people i get along with best act like >:3 :
gay/bi(straight just in a diffrent way ps:i am straight)
guys
goth/emo
rockers
family/relatives
dumbasses
picsez:
me:
[********]
Sasuke-Axel:
me and sasuke-axel: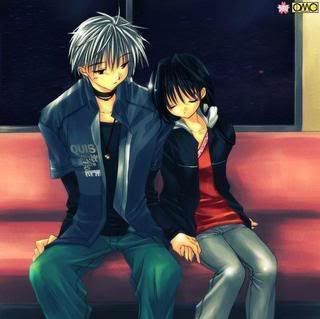 xXx PuNk TeDdY lUvS yOu xXx:
her and scar the copy bunny: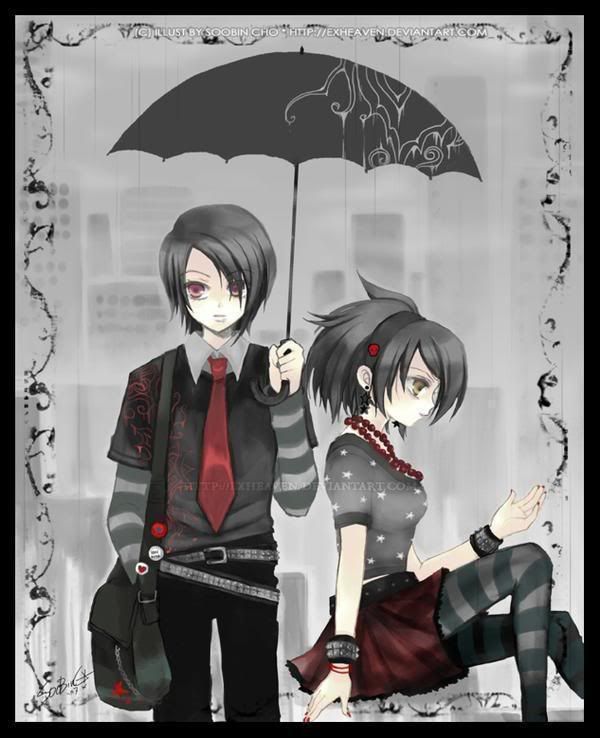 xoxololzeexoxo:
house-of-night 101:
all of us:
me white hair xXx PuNk TeDdY lUvS yOu xXx blonde House-of-night 101 red head and xoxololzeexoxo black hair
arent mi freinds wonderfundle?
4laugh
dream avi:
Total Value: 202,006 Gold
[Item Information]
Item List:
Assorted Contact Lens Set
Devoted Pawn
Studded Leather Collar
Black Gloves
Masquerade 6th Gen.
Midnight Gothic Bat Boots
#FF0000 Complex Shirt
Coal Tavern Wench's Cincher
Black Fishnet Stockings
Suspenders
Electric Plug Tail