its all about me here
Hey my name is Matt Simmons. I'm goth, so go away if that bugs you. I'm 16, like it matters anyway. I'm in love with the kindest, sweetest, most beautyful, amusing girl in the world, her name's Hawthorne. I'm normally a grumpy hate all life kind a person, but when Hawthorne is around I might not show it but I one of the happyest people I can think of. I don't deserve her and I'm glad I have her.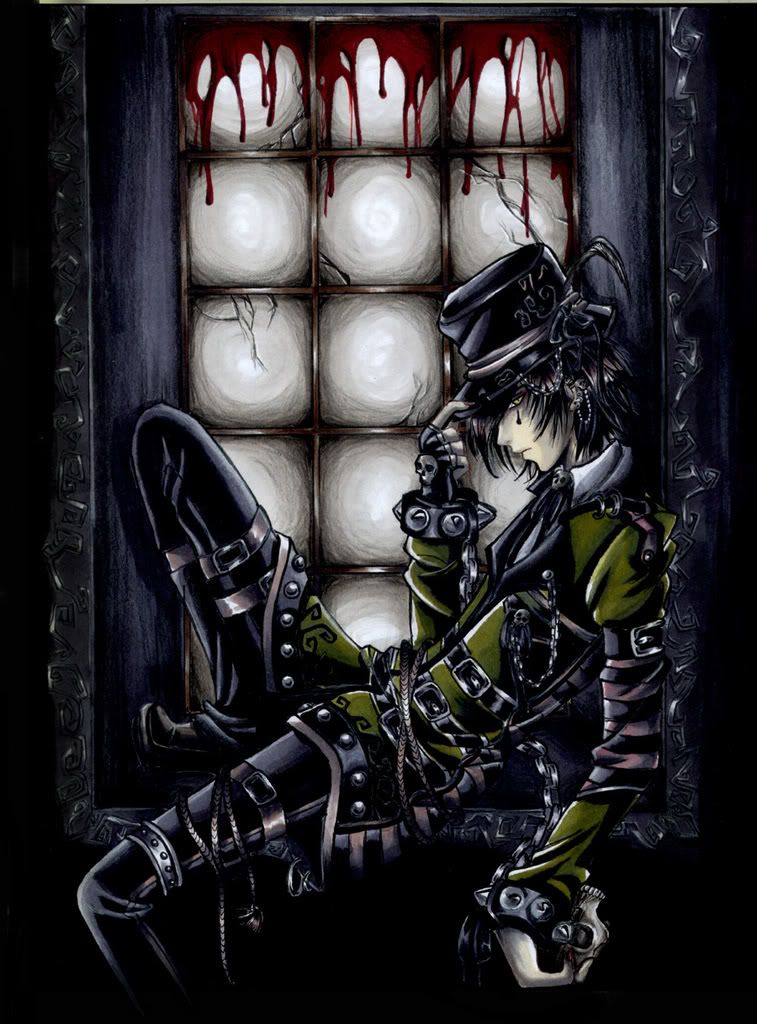 Name:James
Likes:Skulls, darkness, candy, graveyards, monsters, screamo, blood, chains, spikes, to be alone
Doesn't like:people, red-necks
Owner mad xmidnight_reaperxx
You can adopt one too!
Adopt Me!