About
and now lol
pshh yea i know i rock.. (not) like? yes? no? add? w.e? o well i cant plz everybody and i dont really try to either cuz i dont really care. wow someones grouchy...i take nap now.
i waz bored..
my sis got me this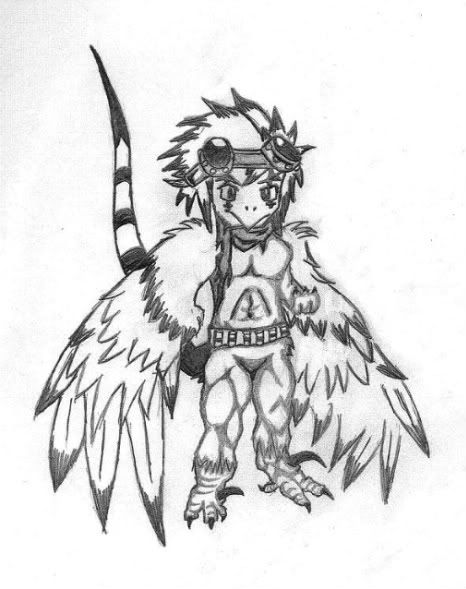 Avi art i did for myself! :}
you should donate..and ill donate to you when your in need :]
Special Thanx to
sad
Anonymous) who donated 100k to me and i could finally get the dark halo.
And now also donated the yama no tamago :]
Friends
Viewing 12 of 57 friends
Signature