:]
╔══╗♫
║██║
║( o)║♥ i love music
╚══╝
♥
♥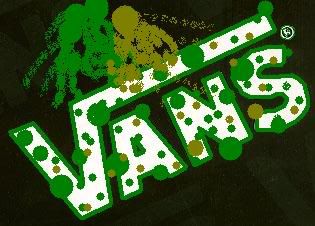 ♥

♥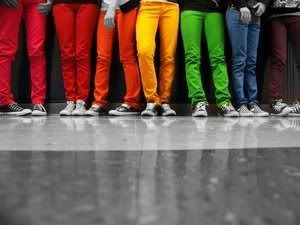 ♥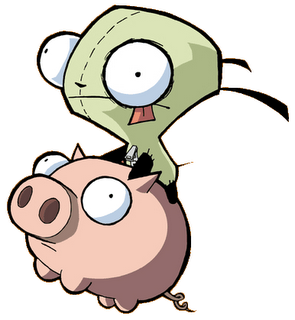 ♥
♥
♥
♥
Hi :]
The name would be Jackie Chan =w= im not the fighter so dont make fun of me haterz.......
BORN:CHICAGO
COLOR:EVERY COLOR EXCEPT FOR BROWN
HOBBIE: DRAWING, HANGING WITH FRIENDS,N READING
AGE: JUST ASK ME :]
OMFG i love dis guy ritee here!!!
hes da best person i ever had in life!
GAHHH Hes just so freaken kool xD
Besttie buddies foreva!
Thx RYan~! ILY
heart
♥♥♥♥♥♥♥♥♥♥♥♥♥♥
Dis ish fo meh bestie ryan ;3
xD
Ryan n Jackie
Bestie forever
wen he cry ill cry
wen i cry he'll cry
hes half of my heart that i will always have inside of me
n he has half of my heart that he'll have inside of him
so that makes Jackie n Ryan best friends forever
hes da bestie i met n im glad i have him in my life :]
u r my sunshine n im ur darkness thats r combo
ur my bro n im ur sis
ur my dad im ur daughter
forever n ever :]
i love u tew much n hope our friendship will never end
RYAN IS DA BESTIEEE!!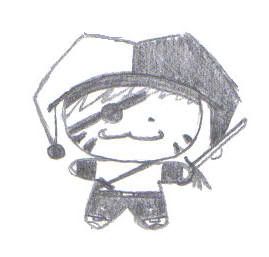 made it just fo yew ryan (:
Abby :]]
Abby is da koolest person i met n da world
she so sweet n nice
she has a kind personality n all that
she also pretty :]]
she so pretty that wen u look at her u feel like melting >.<
n u dont want tew mess wit her
she would do krazii n kill u (IM NOT LYING!!)
that y i love abby as a sis
:]]
mess wit her n i kill u D:< -i mean it-
i drew this one for harvian meh second bestie buddeh ;D
dis is a play made by me n harvian xD liek it or not!! D:<
-take bat n smack u in da face-
xD
D: *falls down and get angry, some type of music pops in and I start chasing you* o:<
xD
-run into my hold n pull one of ur whiskers-
o:< *does that crazy yell that tom does and start chasing you again*
-run behind the bull dog- w.e his name is xD
O: *bull dog starts chasing me and I get away some how and dress up like a bird* o:
xD
-walk around carefully watching for traps
ninja
-
*hops to you and starts cheeping like a bird* owo
-grag hammer out of no where n bang u wit it-
*EEEEEEEEEEEEYAAAAAAAAAAAAA* xD
-run in the bathroom-
*searches for you* o:
-fine invisble ink n put it on meh-
*goes into the bathroom*
-jumps on ur head n pull ur tail-
*EEEEEEEEEEEEEYAAAAAAAAAA* D:
-looks at floor for no reason- OwO
*speaks in honks*
-gasp n run-
*throws water everywhere*
-invisible ink comes out-
*bangs your head once with a frying pan and grabs you tail*
-trys tew run but ur holding my tail tew hard-
o: *puts you in a frying pan and hides you in it*
-jump up and down but bangs head on the pan X_X-
*frying pan falls letting you free* o:
-jump freely n happy-
-then gives u a hug n tell u can we b friends :]-
o: *agree and shakes your hand* x3
-shakes ur hand-
THE ENDDD!! : D