About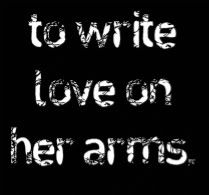 I've been on this site since December 13, 2003.
I'm now a full fledged Gaian Geezer. I may lurk around or be more active, but there's no telling since I've got old weary bones...

I'm Stephy, but I use to go by Nekio or Neko.
I reside in Louisiana.
I'm 33 years old.

I guess I'm an adult now lol

rofl
I have 3 kids. (Son born 5/17/11, daughter 1 born 3/29/13, daughter 2 born 1/22/18 )
I'm an artist and a fantasy/science fiction and horror author.
I'm a published poet, next goal: publish a book
I'm in school for Creative Writing and some IT certifications .
(FEEL FREE TO MESSAGE ME: "YO exclaim , How's your school work going?" emo )


I have no regrets.
I am disabled and have been since May 21, 2005.
I was in a car accident and had a stroke. (see journal for more details)

Anyway,
I finally found happiness.
Wanna know more about me?
Message me.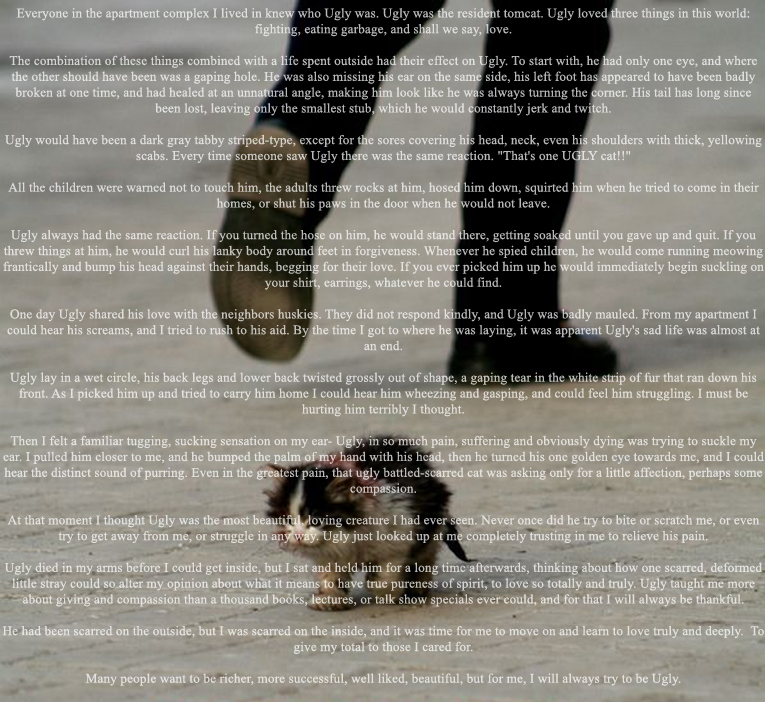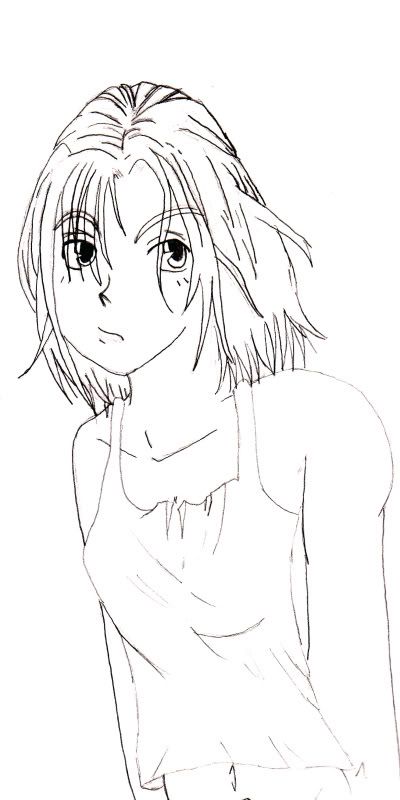 ^ is based on a picture a friend drew me.
I have a youtube account, go visit it
here
And you should check out my deviant art located
here
I write a lot here.


My IG is abeautifulreflectionphotos