MEEEEEEEEEEEEEEEEEEEEEEEEE
|Kaonue|Hmong|19years|

rofl HEY PUTASSS heart
|Add|Pm|

Youtube: Youtube
Facebook: Facebook
Tumblr: Tumblr
Instagram: @kaonuemoua
Snapchat: @kaonuemoua






heart XOXO heart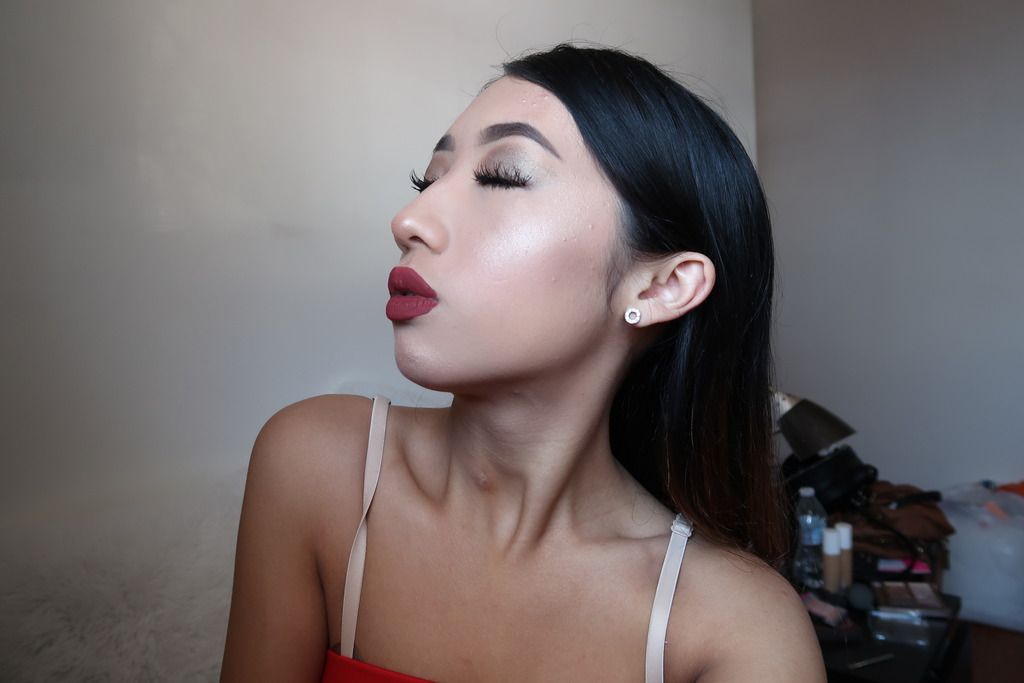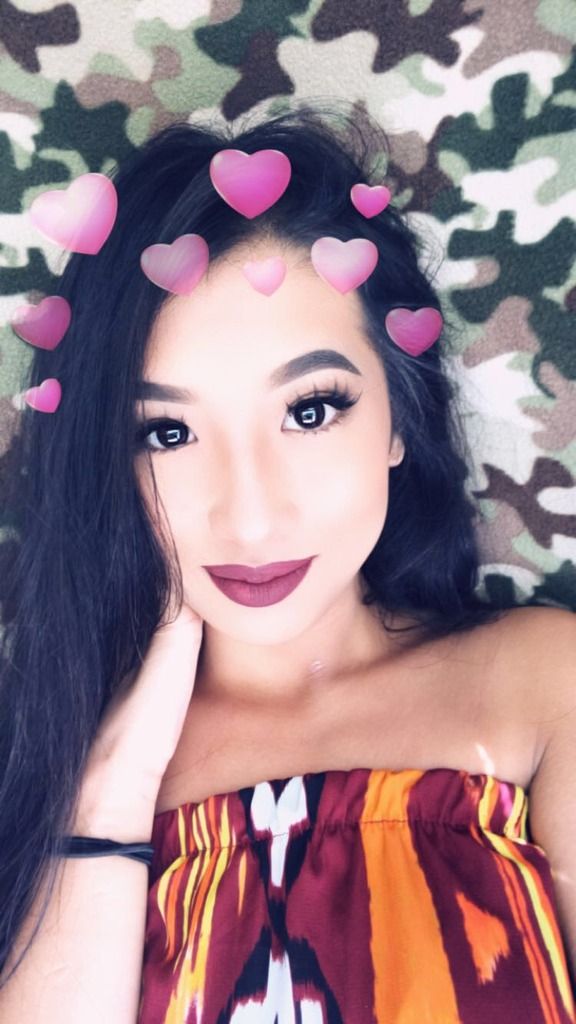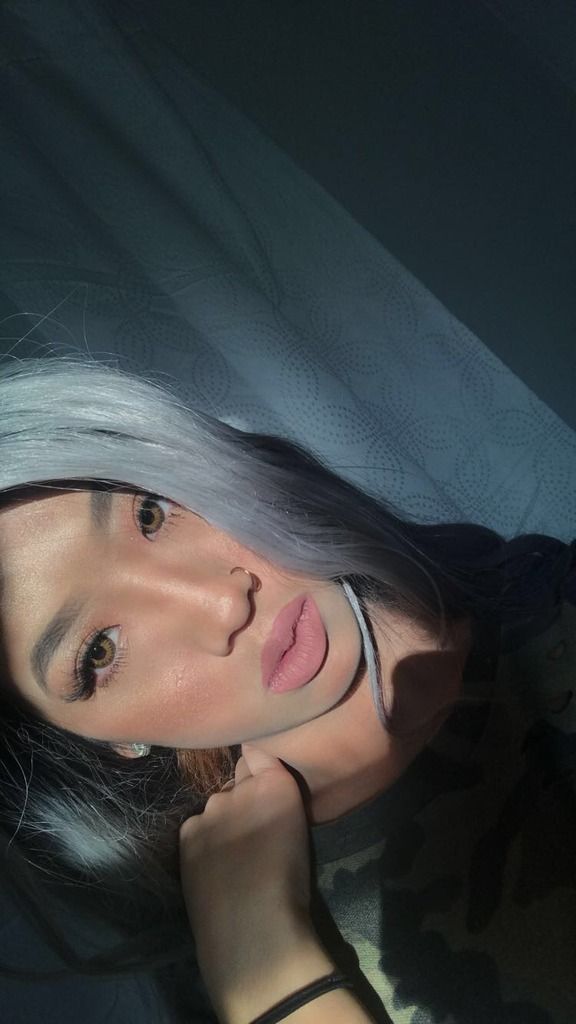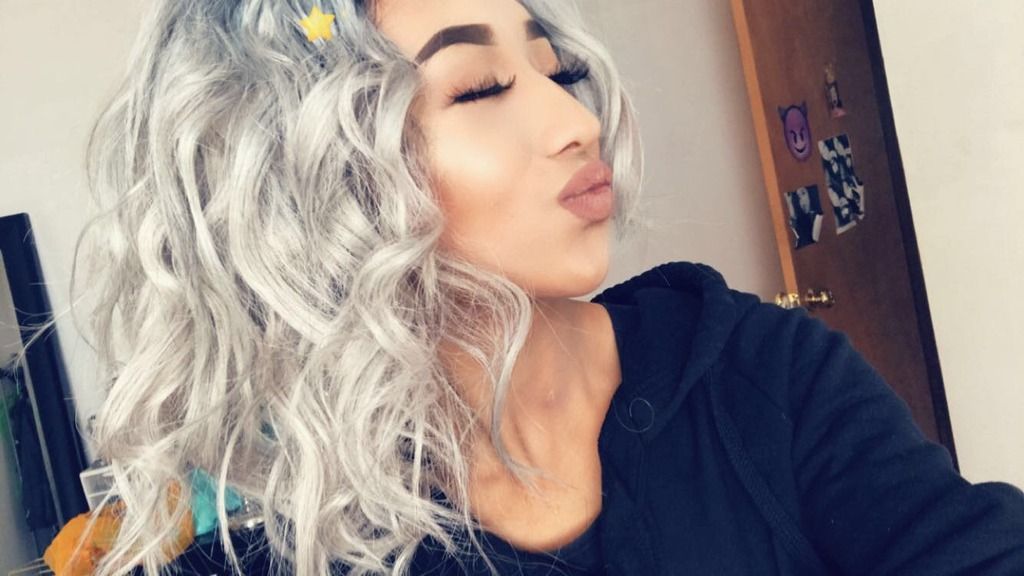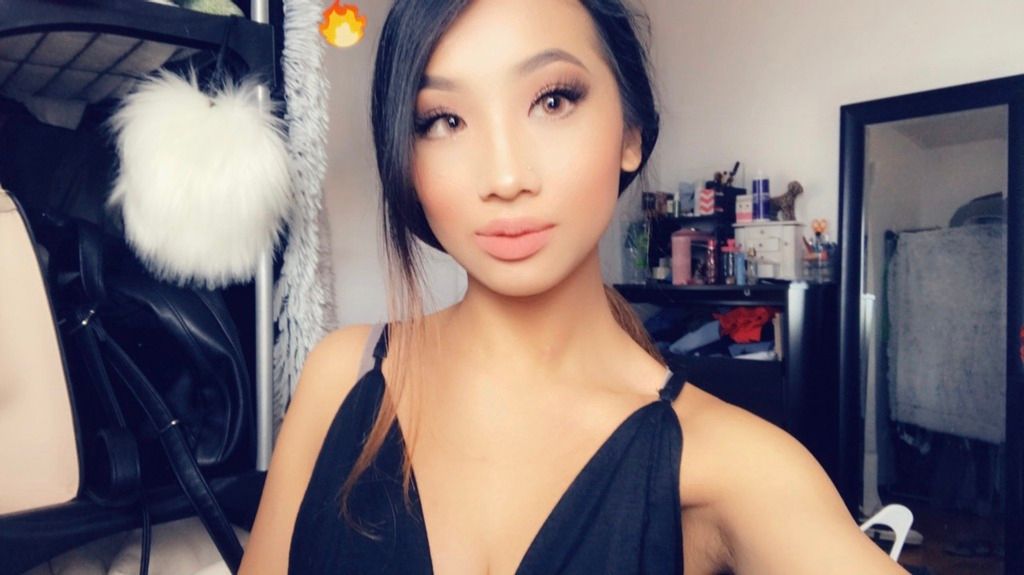 emotion_kirakira FANSIGNS emotion_kirakira
Jr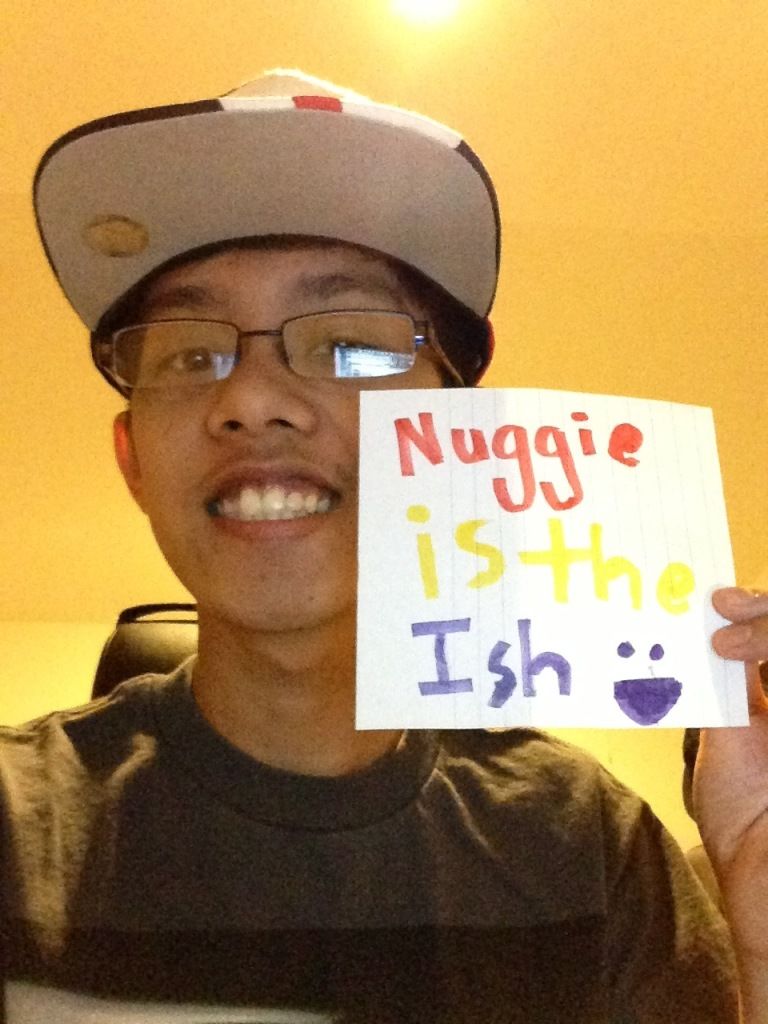 Jenny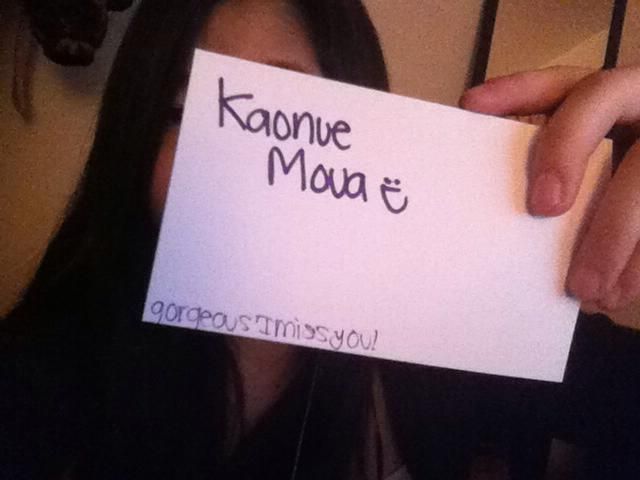 Lexi
Hao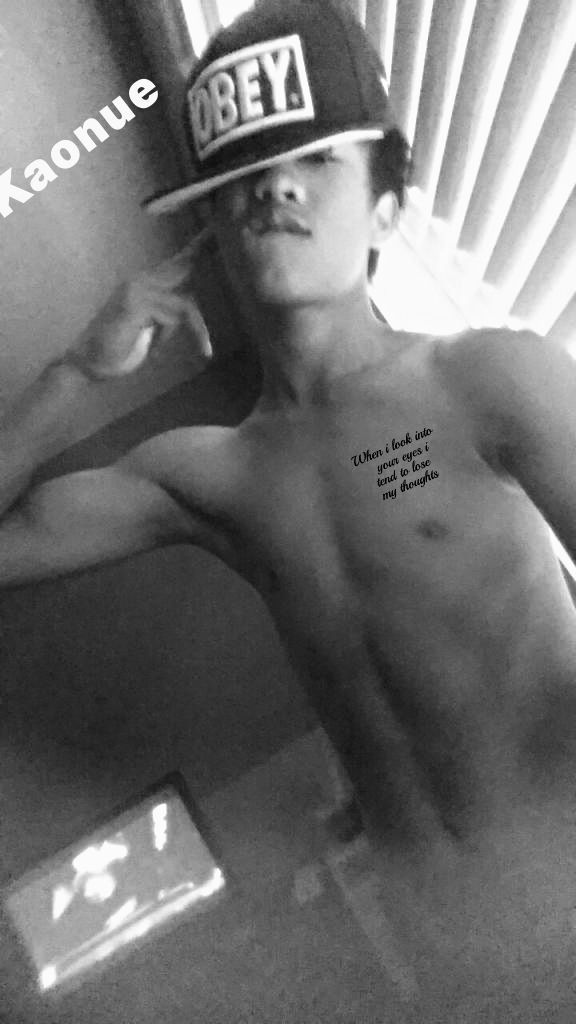 Paul






emotion_jawdrop HACKS emotion_jawdrop






Kenny


Um, So This Is MVP Kenny, Or Kenny Thomas. One, I Fawking Hate Her Ex BoyFriend With Passion But Me And Her Been Really Close Lately So Yeah Don't Fawk With Her Or Her Boyfriend. -.- Or I'll Fawk Straight Up Spam Your Bootie. Even Tho I Hate Him But Only I Can Fawk With Him ( Not Like That You Dirty Minded People ) Lol But Yeah Shes Really Cute, But I Can't Have Her So Yeah ): So DON'T FAWK WITH KaoNue. - Peace, Kenny Thomas



IAN C:


HI HI HI HI HI HI lol its lil ian here hacking ya, um i dunno wut to say cause like im not good in hacks so i'll try my best XD well ur like my bestfriend, your awesome, cool, pretty, and niceeeeeeeeeeeeeeeeeeeeee. Ha im more fab thank you lol jk u are wink so if u have any problems in life just talk to me and i'll help cause i got ur back and if anyone tries to hurt well ima beat their a** with my skinny arms lol oh yeah i almost forgot that ur my ***** so cya my lil cute ***** ima go play video games or something


~prince-techno-v2





Jon (:


Heyyy its Jon or McNeil, whatever you wanna call me haha. Wells this like my first time doing this so don't blame me haha. Wells i don't know how to do this but ill do my best. But your really chill and nice to talk to. And your gorgeous tbh. Haha i know I'm weird. Wells I'm always here for you no matter what. Just kik me and ill there. If anyone messes with you or anything just lmk and they will make the biggest mistake of their lives. Well idk what to say right now. Ill be going. See ya gorgeous. Just kik me if anything.