;D About mee, BITCHHESSS <3
98% of teens say "I love you" and don't mean it.
If you are part of the 2% that mean it copy
and paste this onto your profile. <3<3<3<3
yum_wasabipie yum_tuna yum_tamago yum_strawberrypie yum_shrimp yum_sausage yum_salmon yum_pumpkinpie yum_icecreampie yum_coldone yum_bacon yum_tea yum_strawberry yum_puddi yum_pizza yum_pie yum_onigiri yum_hotdog yum_donut yum_cupcake yum_burger
Well, Hai. :3 I'm Oliviaa.
I livee in a very boring city called Philadelphiaa, Pensylvaniaa.
I be 16 years of agee.
I love musiccc, without it , I'd most likely diee.
My favorite color is Purplee ~
Message mehh if ya wanna know moar c:
Randommm Photo TIME ; ' D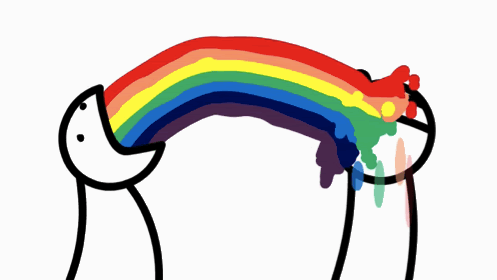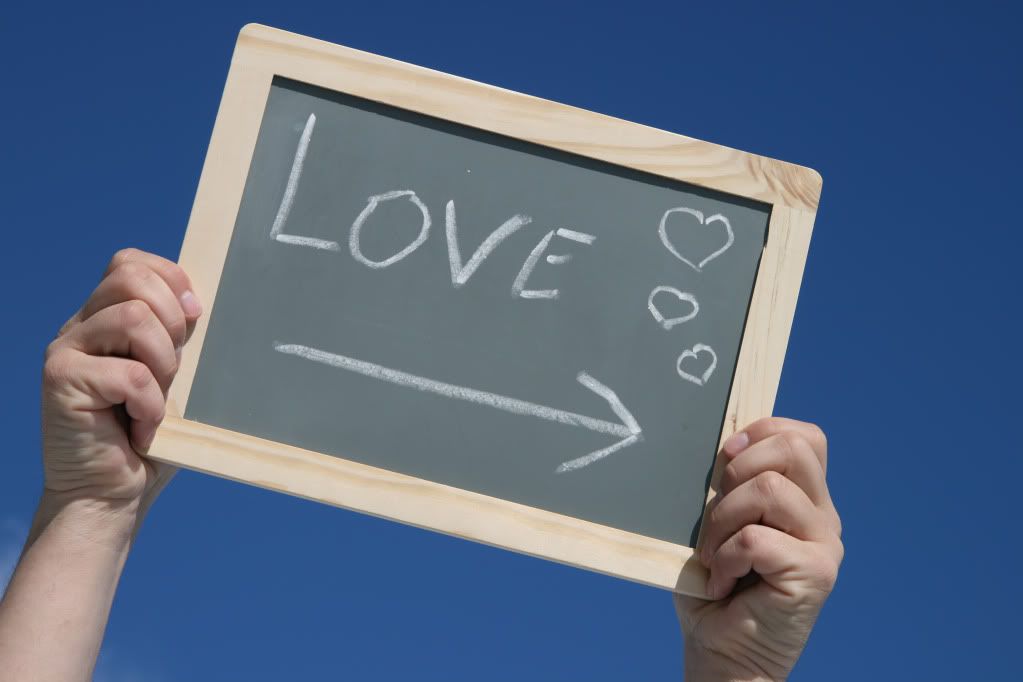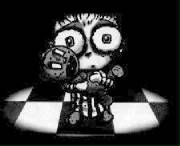 I love glee.
mad
hate on me haterrr, now or laterrr ;D
"I love you...<3" ;D I screammedd so loud. = w =

I dont even really like Twilightt but i thought this was funnnaayy xD