About.
Welcome to my Profile.
Merry Christmas & Happy New Year!!!
Name: Wrongheaded.
Nickname: Rob or RJ.
Height: 5'9. (175 cm.)
Weight: 190 lbs. (86.36 kg.)
Eyes: Hazel.
Hair Color: Black.
Favorite Colors: Black, White, Gray.
Status: Engaged to parish lullaby.
Favorite Quote: "At first you dont succeed; try, try again."
In Memory Of Micheal Jackson
(1958-2009)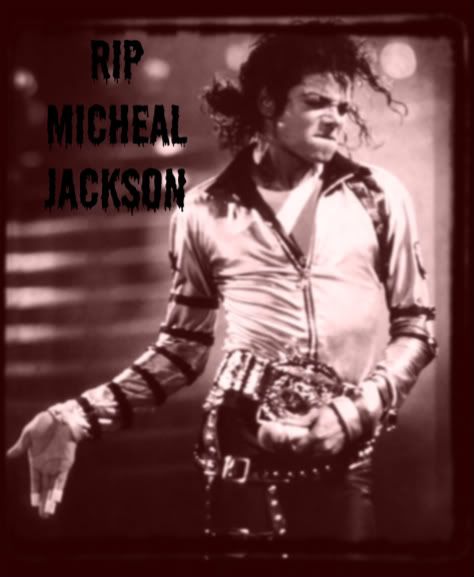 Who Are You? The Guy Behind The Avi...
Hello. My name is Robert Bremner. I currently live in Bayonne, NJ and was born in Jersey City, NJ. Im 22 years of age. My birthday is on January 24th. I have been on gaia for a couple of years maybe even more. Well let me tell you more about me. If you dont like my attitude dont bother talking to me. If you act foolish around me I will show you how much of a dumb a** you really are. I dont care how you see me in your eyes I can care less
So if you got nothing kind you wish to say to me or my friends/gaia family I do think it is best if we move on.
Thank you..... Anymore questions or issues about me, ask me and I will tell you whatever you need to know. I dont want any problems or drama.
My Girlfriend. Ily. <3
Eating.
Drinking.
Hanging out with family and friends.
Being myself.
Going on the com.
Watching movies.
Playing video games.
Perverts.
Tormentors.
*****.
Complainers.
Liars.
Cheaters.
Backstabbers.
Rumors.
Pizza.
Chicken Nuggets.
French Fries.
Junk.
Cookies.
Cereal.
Candy.
Fast Food.
Diet Soda.
Water.
Coffee.
Dietary Shakes.
Rap.
Hip Hop.
R&B.
Rock.
Veronica.
Kimberly.
Jennifer.
Samantha.
Kelly.
Sondra.